Holiday Hours
December 16 – 22: Monday – Friday, 9am to 5pm, Saturday and Sunday, Closed
December 23 – January 3: Closed
January 4 & 5: 9am-5pm
January 6 & 7: Closed
Regular hours (including Tap Hours) resume Monday, January 8.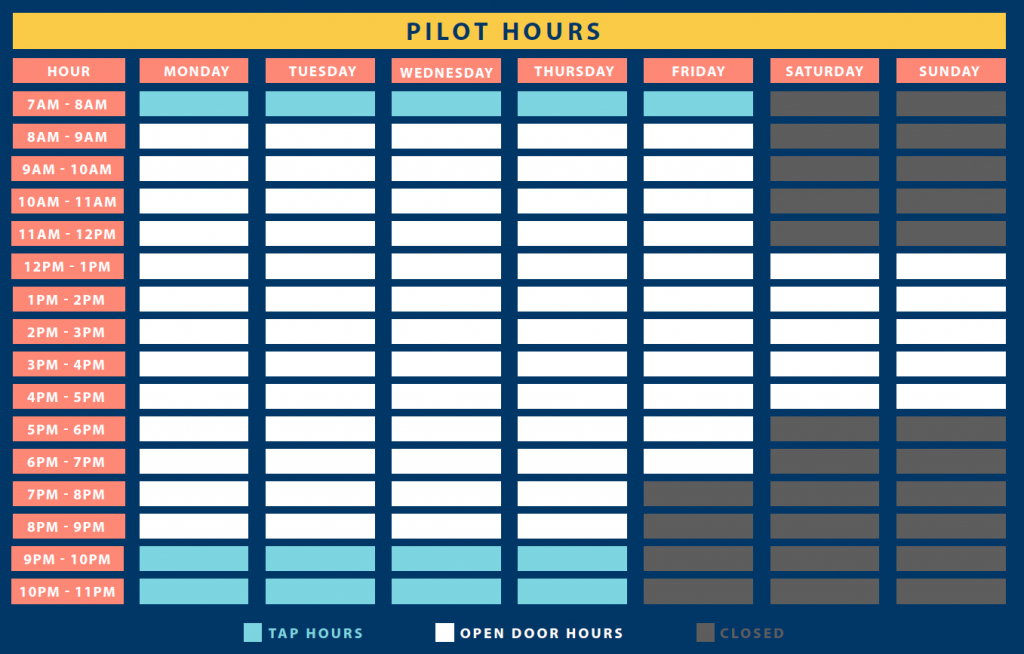 Please note that Tap Hours are available for Michener students, faculty, and staff only. The LRC is open to everyone during the Open Door Hours.
What do "Tap Hours" mean?
During "Tap Hours," the LRC doors will be locked. Students can unlock the door by tapping their card to the card reader outside the doors. Extra security will be in place during these hours.
* As a security measure, each student entering the LRC during Tap Hours must tap and enter individually.
What do "Open Door Hours" mean?
"Open Door Hours" are the hours when the LRC is open with Juanita, Graham and / or our LRC Student Assistants present to help students with any questions.
** Each student wanting to stay in the LRC at the end of "Open Door Hours" must tap their card on the card reader outside the LRC doors in order to remain in the LRC during "Tap Hours."
Anatomy & Physiology Resource Centre
The Anatomy and Physiology Resource Centre offers open hours in the Fall semester. These hours are not available during the Winter and Summer semesters.
Holiday Closures, Fall & Winter Semesters 2017-2018
Saturday Dec. 23 to Wednesday Jan. 3 (Winter Holidays)
Saturday Feb. 17 to Monday Feb. 19, 2018 (Family Day)
Friday Mar. 30 to Monday Apr. 2, 2018 (Good Friday / Easter)