Program admission selection process procedures have been developed to ensure that applicants have the best chance of success in their program of choice.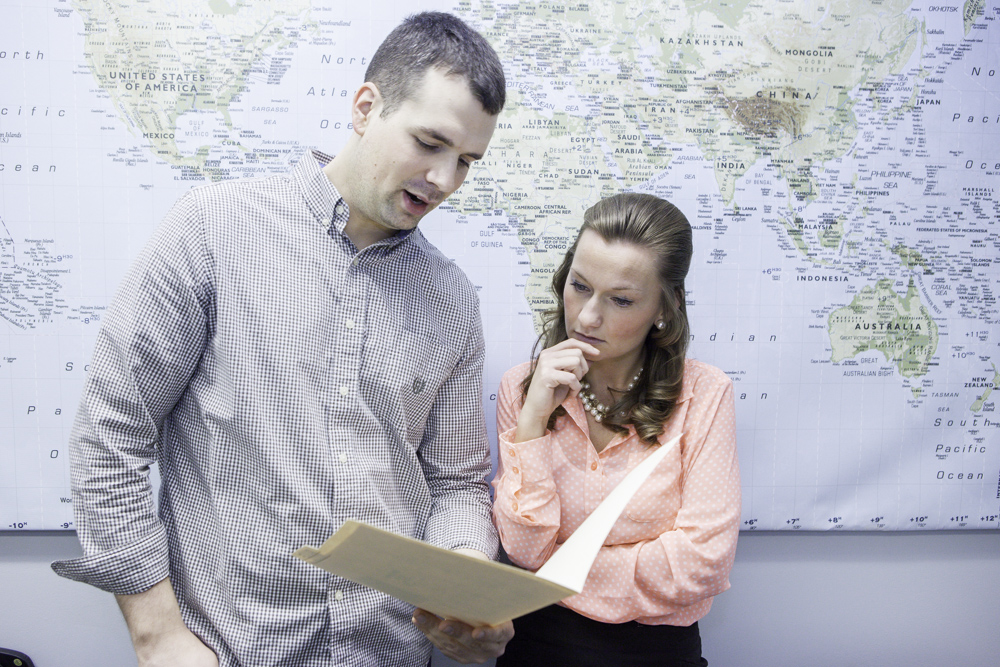 Competitiveness
Possession of the published minimum requirements does not guarantee admission. Enrolment in programs is limited and admission can be very competitive. The Michener Institute reserves the right to accept, rescind or refuse admission of any applicant to a program, and to cancel any program where sufficient enrolment is not obtained or employment opportunities appear inadequate.
Assessment Criteria
Official educational documents are reviewed to ensure that the program prerequisites are met. Assessments will be based the strength of:
The academic record including performance in prerequisite course marks and a cumulative grade point average and/or average grade
CASPer Assessment score – For more information please visit Multiple Mini Interview (MMI) page
For some programs additional criteria may be needed such as proof of professional affiliation, work experience and relevant continuing education details. See application instructions and admissions requirements for details.
For repeated courses, the average grade for all attempts will be calculated.
Note: Ontario secondary school OAC/U-Level courses
For individuals who have graduated from high school prior to 2003, all credits for required courses must be Ontario Academic Credits (OACs)
Individuals who have graduated from secondary school in 2003 or later must have Grade 12 University Stream (U-level) credits for required courses.