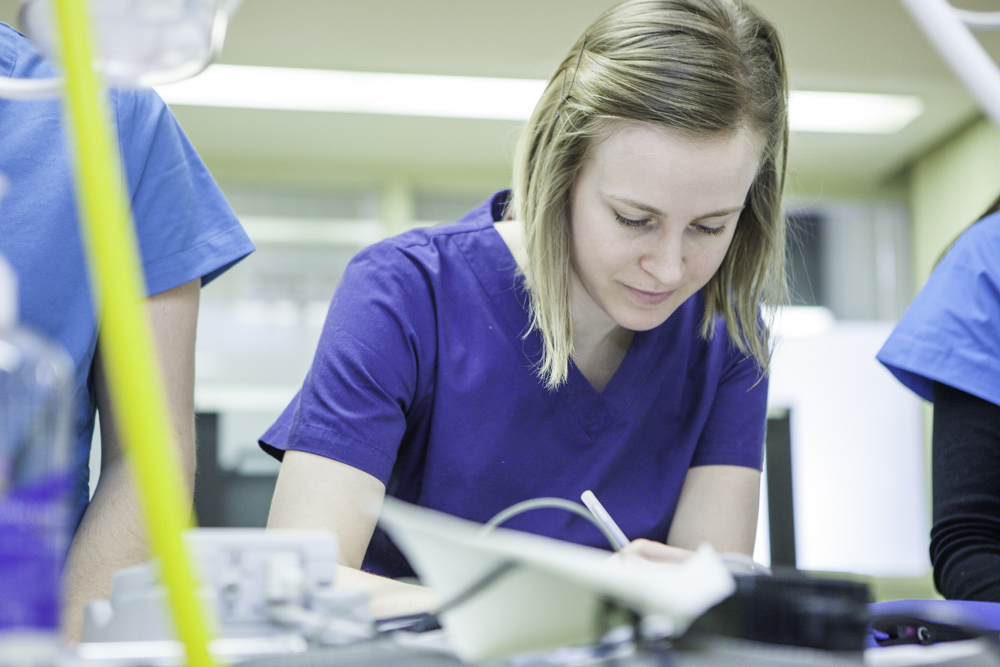 Apply early to obtain transfer credit for a specific upcoming course.
Applicants are eligible to apply for transfer credit once they are admitted and registered in a program. Students are encouraged to apply for transfer credit the summer before starting their first year of studies. Requests may also be submitted throughout a student's course of study provided the request is made at least three weeks prior to the start of each academic semester.
Students seeking transfer credit for the Introduction to Research Methods course (RMIP 231) should review the course description and refer to the exemption criteria before submitting the request form (see links). Students interested in obtaining transfer credit are also encouraged to review the associated policies and procedures.
Please note, any part of the clinical education component (course or placement) will not be considered for transfer credit for any Michener program. Students must complete at least 50% of the required course credits at The Michener Institute in order to receive a Michener Diploma or Certificate.
---
Transfer Credit Criteria for RMIP