Please Note: This workshop is limited to 25 participates
2021 Workshop:
Point of Care, Anywhere: Establishing a QA framework to guide point of care testing
Friday April 30th, 9:00 am – 12:00 pm
Workshop Leader: Julie Shaw, PhD, FCACB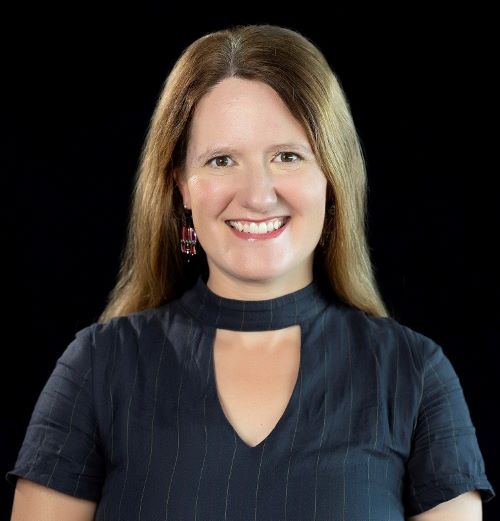 Julie Shaw is a Clinical Biochemist and Head of the Division of Biochemistry at The Ottawa Hospital and Eastern Ontario Regional Laboratories Association (EORLA). She is also the Director for POCT at The Ottawa Hospital and EORLA. Julie chairs the POCT interest group of the Canadian Society for Clinical Chemists (CSCC) and is the CSCC representative on the International Federation of Clinical Chemistry (IFCC) POCT working group.
Objectives:
Participants come away with concrete materials they can use to improve POCT in their home sites.
At the end of this session, participants will be able to:
Describe key aspects of quality assurance (QA) for point-of-care testing (POCT) and their potential impact on patient safety
List strategies for achieving compliance related to QA for POCT according to Accreditation Canada and IQMH standards
List potential quality indicators for POCT and strategies for monitoring and follow-up