Cannabis Educator Certificate Program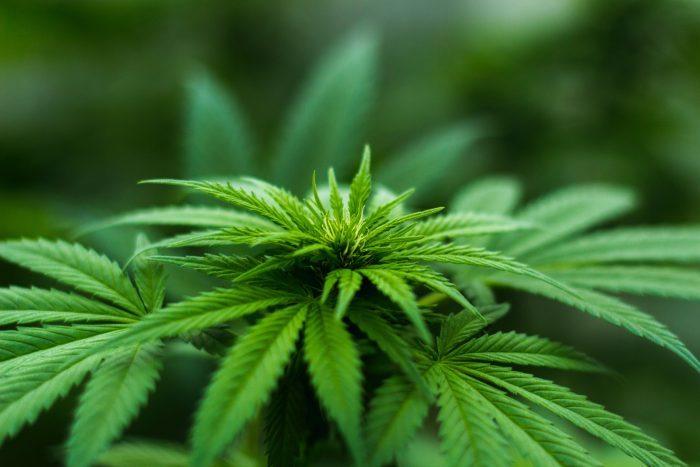 Cannabis Educator Certificate Program:
at a glance
Credential(s) Earned
Certificate of Achievement
Program Length
12 weeks
Start Date
February 1, 2021
Tuition
Domestic $949 | International $1424
Application Deadline
January 22, 2021
Program Code
CANN400
Description
The Cannabis Educator Certificate Program will increase your confidence when communicating with patients about cannabis. In this 12 week certificate program, learners will gain valuable theory and hands on experience in creating educational plans for patients. Explore a complete overview of the history and science of medical cannabis while understanding the factors that affect the selection of delivery method. Take your learning and put it to the test with an online case study, developing an educational plan for your simulated patient and present in week 12 at an online workshop.
We look forward to seeing you in our certificate program!
Provide a thorough overview of the history of medical cannabis including medical use and prohibition
Describe the current industry landscape in Canada and Globally as it relates to current & future trends shaping the industry
Describe the science of the cannabis plant, cannabinoids, terpenes, and the endocannabinoid system
Describe legalities impacting the workplace, driving, use of cannabis in public and private settings e.g. rental units, hotels, designated smoking areas etc.
Provide an overview of the research literature and evidence for medical cannabis where there is little to no research evidence
Provide an overview of the adverse effects, contraindications, drug interactions, and precautions
Explain the factors that affect the selection of the most appropriate delivery method based on client characteristics and medical condition
Describe effective communication & interpersonal skills both verbal and written
This program is a 12 week program and includes 10 modules.
Evaluation items:
Discussion Board Participation (Weekly)
Module Quizzes Week 4, 7 and 10
Educational Plan Assignment
Workshop Participation
Final Exam
| | |
| --- | --- |
| Week # | Learning Topic |
| 1 | The History of Cannabis and Current Landscape |
| 2 | The Science of Cannabis |
| 3 | Medical Cannabis Education I |
| 4 | Medical Cannabis Education II |
| 5 | Cannabis for Medical Purposes Part I |
| 6 | Cannabis for Medical Purposes Part II |
| 7 | Dosing, Micro-dosing, and Methods of Consumption |
| 8 | Drug-Drug Interactions, Contraindications and Side Effects |
| 9 | The legalities of Cannabis Part I |
| 10 | The legalities of Cannabis Part II |
| 11 | Prep for Workshop & Final Exam |
| 12 | Workshop & Final Exam  |
This certificate program is intended for all health professionals looking to gain a further understanding of medical cannabis.
Nurse Practitioner/RN/RPN
Pharmacists
Respiratory therapists
Physiotherapists/Kinesiologists/Occupational Therapists
End of Life Care Hospice, Rehabilitation
Physicians
Naturopathic Doctors
Industry, Associations (CMA, CPHA, CAN)
Health Organizations e.g. Cancer Society, Multiple Sclerosis Society, Epilepsy Foundation
Computer literacy
Students must have access to a computer that meets the

 

minimum system requirements, access to the Internet, and an e-mail account
Access to and basic proficiency with a PDF reader, Microsoft Word, and Microsoft PowerPoint are also required as they are used to access course material and submit evaluation items
Fall 2020
Registration Deadline: CLOSED
Course Start Date: 21 September 2020
Winter 2021
Registration Deadline: 22 January 2021
Course Start Date: 1 February 2021
Domestic $949 | International $1424
Tuition is paid when registering for the program.
Please note: tuition fees are subject to change.
Testimonials
"Excellent course for me, I had no previous knowledge or experience with medical cannabis. The workshop helped to highlight the gaps in my learning."
"I really enjoyed this course. I felt challenged but in a reasonable way. I looked forward to each module and found myself going back through modules after the live sessions. The live sessions were very valuable, it was really great to have the opportunity to ask questions."