Rectal Cancer Surgical Education Institute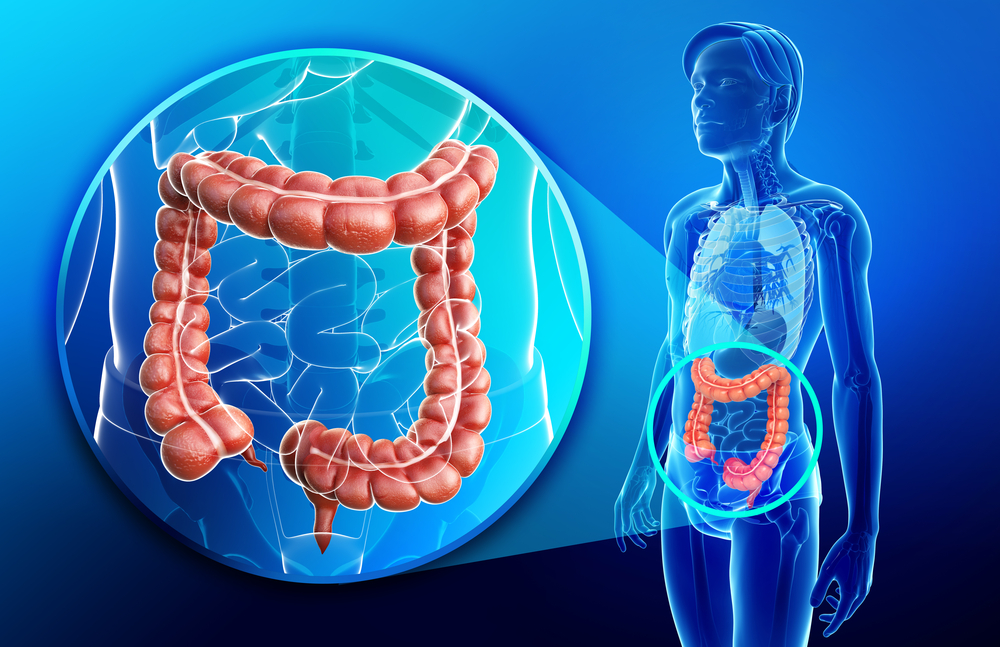 Rectal Cancer Surgical Education Institute:
at a glance
Credential(s) Earned: Certificate of Achievement
---
Program Length: 9 Months
---
Start Date: September 23, 2019
---
Tuition: $500 for Clinical Fellows and Residents; $999 for Surgeons in Practice
---
Application Deadline: September 10, 2019
---
Program Code: RCSE100
---
Description
The overall objective of the Rectal Cancer Surgical Education Institute (ReCSEI) is to advance the practice of colorectal surgery and surgical oncology fellows and early career surgeons in the area of rectal cancer, introducing and reviewing the latest technical innovations, research, and best practices in the field. Participants will have opportunity to learn from multidisciplinary and patient panels, as well as experts from across Canada, Toronto and the world to learn about the latest advancements and dialogue in the treatment and management of rectal cancer.
View Available Sections and Register
Module 1: Pre-Symposium Activities (September 23 – October 17, 2019  |  Online Facilitated Learning)
Intended to level-set participants with information about the latest surgical practices, issues and topics in the field of rectal cancer. Recorded PowerPoint slides, video, and print learning resources will be made available to participants. Content will be available throughout the ReCSEI for learners to access at any time, and as needed.
Module 2: Live, Interactive Symposium (October 18th – 20th, 2019  |  Symposium in Toronto, Ontario)
This will be conducted in person over 3 days and will assume all participants have a base-level knowledge of current rectal cancer surgical innovations discussed in Module 1. It will feature faculty lectures and case-based learning, using both print and video scenarios. Module 2 will be hosted in premium conference space at the BMO Education and Conference Centre at Toronto Western Hospital. Lectures will be recorded and stored to BlackBoard as learning assets for participants to access for the duration of the program. The module will also include group discussion, a Patient Partners panel, and a multidisciplinary tumour board. A prominent panel of guest speakers from colorectal surgery and surgical oncology have been engaged representing a diverse global experience in treating rectal cancer to share their knowledge and expertise.
To view the Preliminary Program, click here.
Module 3: Journal Club Discussion Series (November 2019 – May 2020  |  Online Facilitated Learning)
In follow-up to the Live, Interactive Symposium, an online discussion forum will be available to participants, in addition to bi-monthly, synchronous discussions that will occur over the 7-month period following Module 2. Module three will explore emergent topics of interest identified by participants in Modules 1 and 2, in addition to issues critical the practice of rectal cancer surgery and management.
The ReCSEI program is intended for colorectal surgery and surgical oncology fellows and early career surgeons in the area of rectal cancer. 
Watch and wait and the clinical complete response
Total neoadjuvant therapy
Recurrent rectal cancer
Minimally invasive approaches to rectal cancer
Approach to pelvic side wall lymph nodes
Career development and mentorship opportunities
Networking opportunities with other rectal cancer surgeons and surgical oncologists
Blended learning format to optimize and reinforce learning to practice
Networking with colleagues in rectal cancer surgery and building/establishing a community of practice
Access to world class surgeons and health care practitioners from Toronto and around the globe
Case-based learning and multidisciplinary tumour boards
Patient partners panel and discussion
Career development and mentorship opportunities
$500 – Clinical Fellows and Residents
$999 – Practicing Surgeons
The Michener Institute of Education at UHN is the only integrated school and hospital system in Canada. This landmark integration allows educators to narrow the gap between education and practice, by creating programming that is relevant, timely, and rooted in best practice and innovation. Benefits of learning at Michener include:
Flexible learning and interactivity
Networking and collaboration among colleagues
Expert facilitation and learning design
Connection to world-leading clinicians, scientists and leaders at Canada's largest research and teaching hospital
COVID Vaccine Requirement:
Proof of full vaccination will be required.
Instructions to upload proof of COVID vaccination to Self Service