Histopathology in the Forensic Setting
May 22, 2019 @ 12:00 pm

-

1:00 pm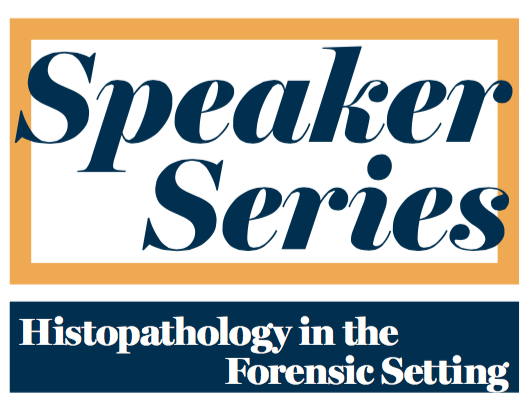 Join us for our next instalment of Michener's 60th Anniversary Lecture Series with Amy Fong, HBSc, MLT.
Raised on her mother's Kathy Reich and Patricia Cornwell novels, Amy attended the University of Toronto at Mississauga, majoring in Forensic Science and Physical Anthropology. She followed up with a diploma in Medical Laboratory Science from The Michener Institute of Education at UHN.
Amy trained and worked in the Surgical Pathology setting for several years before joining the Ontario Forensic Pathology Service as a Histotechnologist in 2011. Her work has now played an integral role in the death investigation system in Ontario. Amy's work has expanded to include research, and she recently contributed to a paper investigating the pathology of Nodding Syndrome, a poorly understood neurological condition affecting young children in Uganda.
Amy will be presenting on how histology is used by the Ontario Forensic Pathology Service to investigate sudden death in the province.