We're excited to introduce Lindsay Northcott and Rosa Seif to all of Michener's incoming students. These second- and third-year students are organizing this year's activities and are your guides to Orientation 2017.
Find out what Lindsay and Rosa are looking forward to most at Orientation, their best advice for new Michener students and their hidden talents. Are you in?

Lindsay Northcott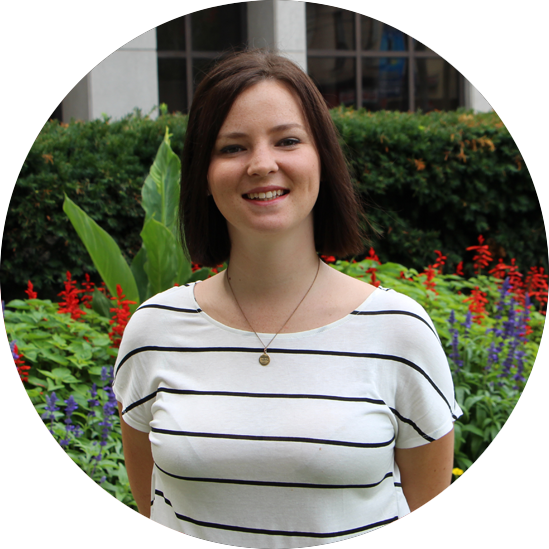 What program are you in?
Respiratory Therapy, second year
What Orientation event are you looking forward to most?
I think the most memorable event for me last year was the Mentalist! Definitely do not miss that this year. We are currently working on adding in some new events we did not do last year, but I won't give away just yet. I'm very excited for those!
What's your most memorable moment at Michener so far?
I would have to say the many late nights spent here with my classmates. At Michener, the class sizes are much smaller than at university, and you become very close with your classmates. I have spent many nights studying in Schatz Hall for a test or practising for a practical, which turned out to be more laughing with friends than studying.
If you could time travel, where would you go?
I would travel back in time to see the dinosaurs.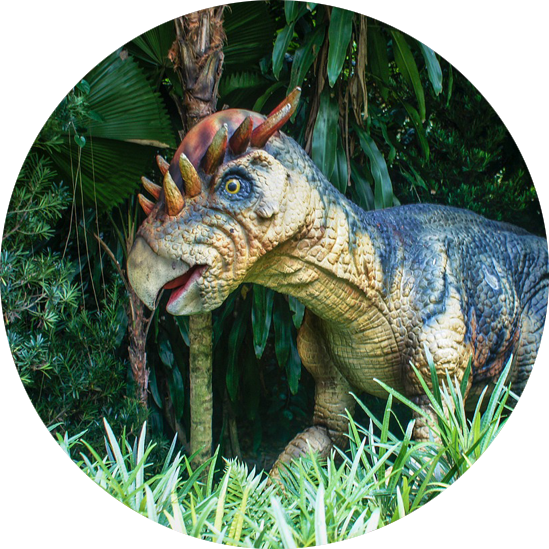 What is the best compliment you've ever received?
In high school I volunteered a lot for student events and one of my supervisors told me I was great with the students and complimented my leadership. That really gave me confidence to get even more involved and got me to where I am today!
What TV show are you binge-watching right now?
Always Grey's Anatomy. (And definitely Stranger Things when it comes back in October!)
What is your hidden talent?
I am way too good at picking things up with my feet. #monkeyfeet
Rosa Seif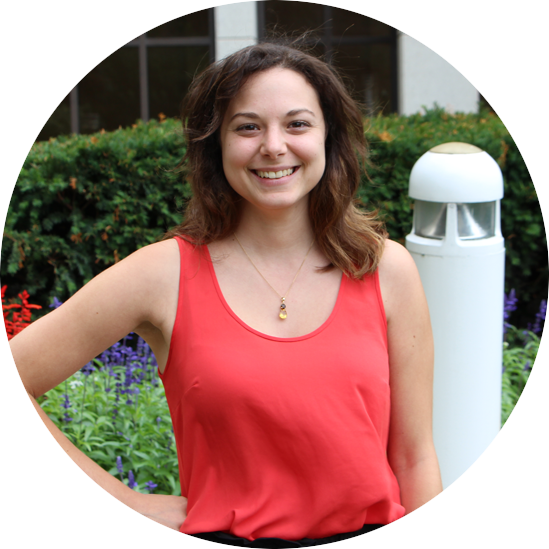 What program are you in?
I am in the Nuclear Medicine and Molecular Imaging program. I'm going into my third year in September where I will be doing my clinical placement at St. Michael's Hospital.
What Orientation event are you looking forward to most?
That's a tough one. It's a toss up between the Urban Expedition (because what's more fun than running around and exploring your favourite city?) and the CNE. The CNE has a huge variety of fun activities to do and food!
What accomplishment are you most proud of?
Finding my confidence.
What would you do if you were invisible for a day?
I would sneak onto a plane that would take me anywhere in the world. Or maybe sneak into a Justin Bieber concert. If Hogwarts were real, I would totally sneak into the restricted section of the Hogwarts library.
What is the best piece of advice you've received?
Success is something you make for yourself. Be ambitious, stay inspired and don't give up.
Which one of the Seven Dwarfs is most like you?
Dopey. I'm happy yet clumsy.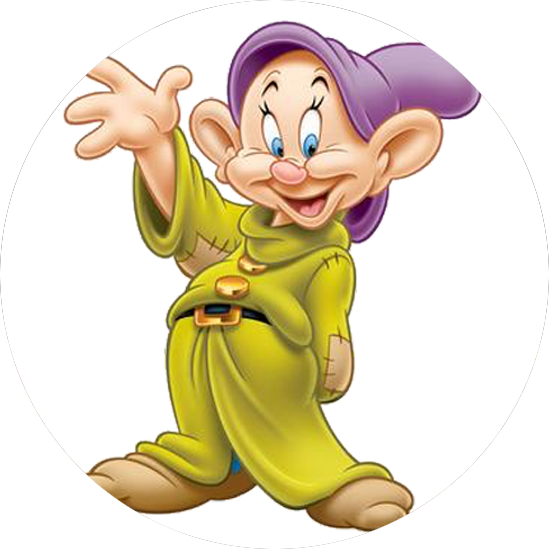 What is your best piece of advice for new Michener students?
Get involved! I found that to be the best way to make new close friendships. Also, it's good to meet others outside your program. Intramurals are a great start!
Orientation 2017 - Are you in?