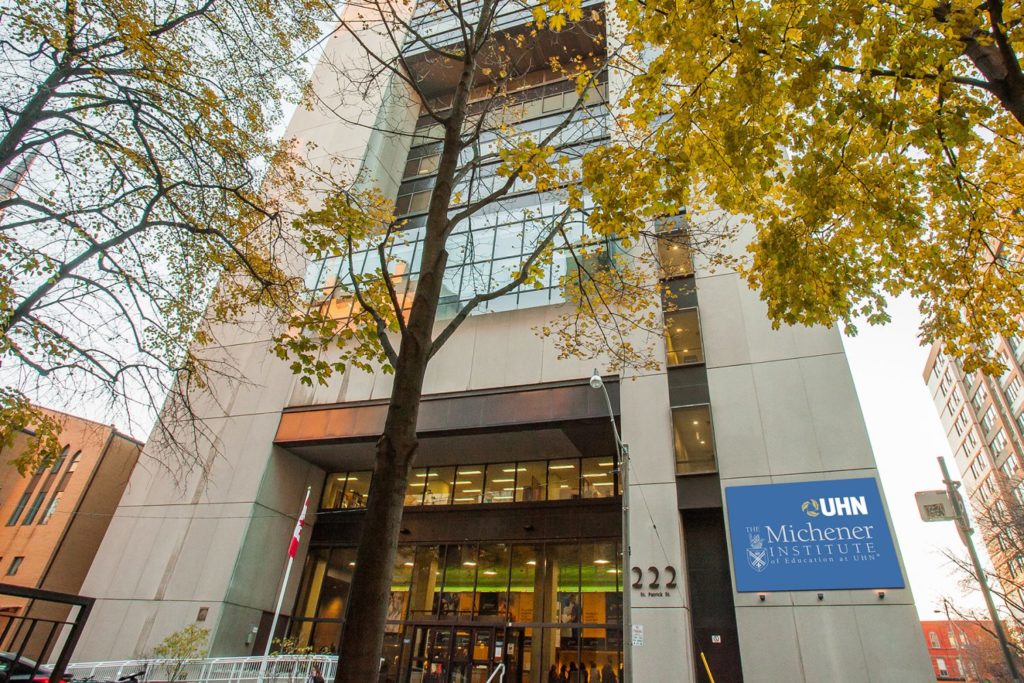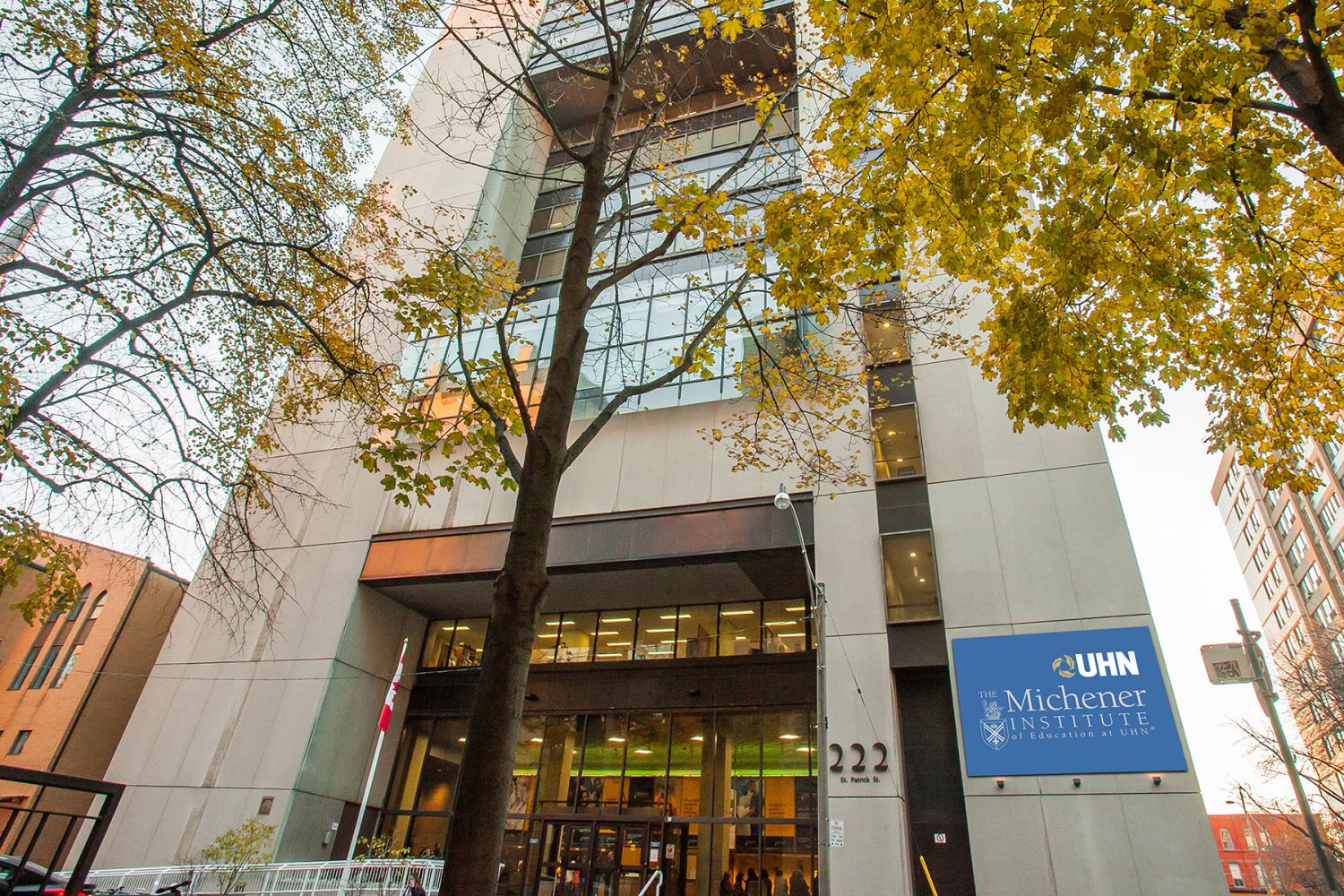 The Michener Institute of Education at UHN has begun rolling out Phase One of the Personal Support Worker (PSW) Registry of Ontario.
Phase One of the Registry will begin with the registration of an initial cohort of PSWs. This cohort will consist of PSWs who graduated in 2016 or later from a recognized program that incorporated the provincial 2014 PSW Program Standard and have been newly hired by a select number of early adopter employers.
This approach is based on best practice, which demonstrates that large-scale undertakings, such as establishing a comprehensive registry, requires careful planning, phased implementation and ongoing critical evaluation to support successful implementation.
A phased roll out will allow the Registry to test the IT infrastructure, mechanisms for registration and other processes of the Registry and ensure that verification of credentials and appropriate oversight and accountability mechanisms are in place.
"The Registry values the work of personal support workers and wishes to recognize their role as trusted and skilled partners in Ontario's health care system," says Sydney Redpath, Senior Director of Academic Operations & Quality at Michener and Project Director on the PSW Registry Project. "We look forward to broadening the registration criteria over time and engaging a PSW workforce that is strongly committed to providing safe and competent care to some of Ontario's most vulnerable."
The Ministry of Health and Long-Term Care (MOHLTC) selected the Michener Institute to lead the development of the new comprehensive PSW Registry. Michener's sophistication in areas such as information technology, in collaboration with the resources of UHN, will ensure the success of the project.
Please see the health bulletin from MOHLTC or visit the PSW Registry of Ontario website to learn more.