Rectal Cancer Surgical Education Institute (ReCSEI)
Welcome from the Chair
On behalf of our Program Committee, it is my pleasure and privilege to welcome you to the inaugural Rectal Cancer Surgical Education Institute!
The overall objective of the Rectal Cancer Surgical Education Institute (ReCSEI) is to advance the practice of fellows and surgeons early in their career, with a clinical focus in the management of rectal cancer. Through our innovative and hybrid course and symposium structure, we plan on introducing and reviewing the latest technical innovations, research, and best practices in the field. The program will be open to a wide audience of colorectal surgery and surgical oncology fellows and surgeons, from across North America.
Our local, national and international speakers will discuss the most recent advances in the management of rectal cancer, highlighted in our appended program. Topics will include a discussion of current and evolving guidelines, changes in the neoadjuvant paradigm of treatment, nonoperative management of complete responders, with multiples MDT scenarios and video-based discussions of technical advances and tips.
We have developed a web-based and in-person curriculum designed by fellows and surgeons in practice with didactic sessions, case-based learning and multidisciplinary tumour boards (MDT), video symposia for technical discussions and interactive patient panels. Using our three-module, longitudinal approach, our goal is to close the gap between education and practice, with the ultimate objective of optimizing the outcomes and experience of our patients through their journey with rectal cancer.
Our 9-month curriculum begins in September, centered around our in-person symposium in Toronto from October 18-20, 2019.
Our team is here to assist you in any way and answer your questions. Please do not hesitate to reach out to us at ReCSEI@michener.ca. We look forward to seeing you here in Toronto!
Dr. Sami Chadi
Chair, Rectal Cancer Surgical Education Institute
A Note from Our Executive Sponsors
Dear Friends and Colleagues,
Welcome to the Michener Institute of Education at the University Health Network (Michener) – Canada's first education institute to be integrated with a hospital system.
The Rectal Cancer Surgical Education Institute (ReCSEI) is one of a suite of programs and courses at Michener that aims to drive the convergence of education, care and research, to advance our mission of Teaching and Learning for a Healthier World.  This mission focuses our efforts to push the boundaries of teaching and learning in a system that is ever changing and responding to rapid advancements in innovations like simulation and artificial intelligence.  ReCSEI pays specific attention to emergent trends and technologies influencing the landscape of rectal cancer surgery and the current treatments available for patient care.
As one part of a series of Surgical Education Institutes coming to Michener in the next year, this innovative approach to teaching and learning in surgery will showcase world leading expertise in rectal cancer surgery in a comprehensive learning pathway using both online and workshop-based activities.  This exciting venture was made possible by a collaborative team of surgeons, clinical fellows, and educators who have fashioned a program, from which we hope the teachings can positively impact your practice.
Thank you for choosing Michener for your continuing professional development, and we wish you the best of success as you pursue your learning in ReCSEI!
Best regards,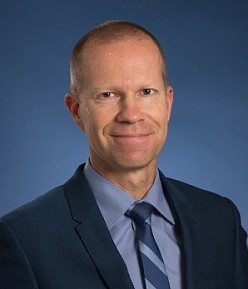 Dr. Brian Hodges
Executive Vice President, Education
Chief Medical Officer
University Health Network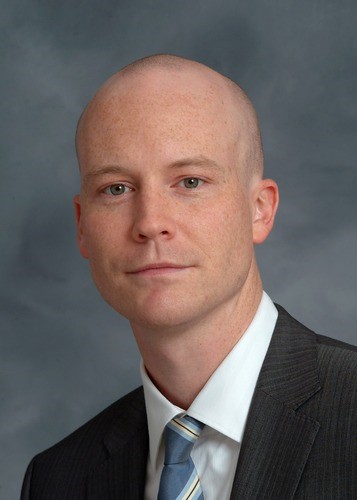 Dr. Allan Okrainec
Head, Division of General Surgery
Director, Temerty/Chang Telesimulation Centre
University Health Network