Are you a Michener student studying for the CSMLS MLT exam? The LRC is here to help!
The LRC has self-assessment books to help students prepare for medical laboratory certification exams! Search the LRC catalogue for a full list or feel free to browse the shelves in person.
Popular Titles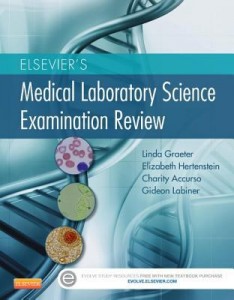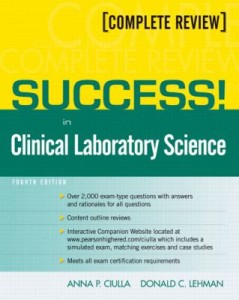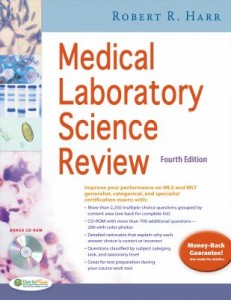 And don't forget about the National Society for Histotechnology's Self-Assessment Series!
Borrowing Books from the LRC
Circulating Collection books can be borrowed for 2 weeks.
If the book is currently in the library, it is available on a first-come basis.
If there are no available copies, email us to request that we put it aside for you when it becomes available.
We offer after hours pick-up if you can't make it to the library before closing time – just call us during business hours for details and to make arrangements.
The LRC has one or two copies of each book. To ensure you get a chance to review the books you are interested in, start now!
Borrowing Books After the End of the Semester
Full-time Michener students can borrow books from the LRC for one year after convocation. Bridging Program students can borrow books until the expiry date printed on their student card. Just present your student card to borrow!
In addition to exam review books, the LRC has books on the CSMLS Examination References list and many other medical laboratory books!
We're Here to Help!
Please contact us with any questions!