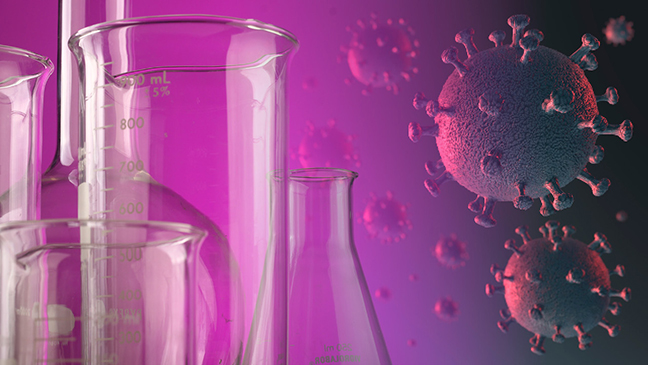 Teaching & Learning in the Time of COVID-19
This authoritative, accurate, and accessible resource was curated for you by librarians, education researchers/scholars, educational development and instructional design specialists from across UHN and Michener.
COVID-19 – City of Toronto
Important health, social service and economic updates from the City of Toronto.
COVID-19 Info Guide – Toronto Public Library
Ensuring the health and well-being of our communities and the safety of our customers and staff is our top priority. We encourage you to stay informed about COVID-19 by referring to credible sources of information such as our COVID-19 Information Guide.
COVID-19 Resource Guide – UHN Patient & Family Learning Centres
Access the latest reliable information gathered by our Information Specialists about COVID-19 and your health. Includes articles, videos, webinars, podcasts, and health and wellness apps.
COVID-19 Public Resources – Public Health Ontario
Downloadable resources for the public about COVID-19, available in multiple languages.