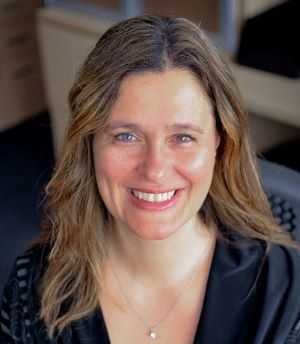 The University Health Network (UHN) and The Michener Institute for Education at UHN are delighted to announce Maria Tassone's new appointment as Executive Director of Michener/UHN's School of Continuing Education.
Throughout her career, Maria has held a variety of clinical, education, research and leadership positions across a multitude of professions. She is passionate about the interface between practice, education and research, and leading change in complex systems. Her early scholarly work focused on how health care professionals learn and translate learning into practice. As such, Maria is excited about coming back to her professional development and knowledge translation roots as she leads the School of Continuing Education.
Beyond her leadership role at the CIPE, Maria has been a Senior Director and Director at UHN for over 15 years, previously leading the Health Professions/Allied Health portfolio from 2005-2012. Her experiences in collaborative leadership for health system change contributed to the development, implementation and evaluation of the Collaborative Change Leadership™ program, for which Maria is currently Co-Director. Over the course of her career, Maria has been recognized as a leader in innovation related to education and practice with the 3M Team Innovation Award and the Ontario Hospital Ted Freeman Award for Education Innovation.
Maria holds a Bachelor of Science in Physical Therapy from McGill University, a Master of Science from the University of Western Ontario, and she is an Assistant Professor in the Department of Physical Therapy, Temerty Faculty of Medicine, University of Toronto.