According to the Canadian Diabetes Association, nearly one in 10 people will be affected by diabetes. They can experience devastating complications such as kidney failure, blindness and amputation. In fact, according to the Public Health Agency of Canada, although the rates of complications among people with diabetes have stabilized in recent years, the number of individuals with diabetes has increased significantly.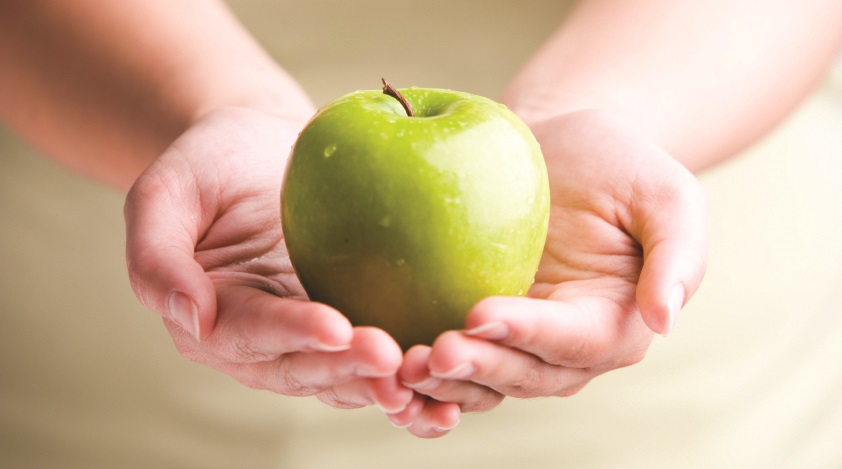 Luckily, diabetes awareness has increased significantly over the past decade. To continue to raise awareness of diabetes and its risk factors, November has been designated as Diabetes Month. All those who are touched by diabetes, either directly or indirectly, are sharing photos, videos and stories about what they have learned and how they manage on a daily basis.
It is important to know how to treat the symptoms of diabetes, but diabetes educators say understanding the cause of the symptoms benefits the patient most. What makes that challenging is that a patient's symptoms and needs can change over time. So how do health care providers ensure the health and safety of their diabetes patients?
Michener has created the Diabetes Educator Graduate Certificate Program through its Continuing Education department to help answer these questions. The program is taught by Certified Diabetes Educators (CDE), and is the first program globally to achieve recognition from the International Diabetes Federation. With age-specific diabetes management courses, and the general promotion of self-care, this certificate program and the portfolio of specialty courses are highly sought-after by health professionals interested in supporting patients and families with the management and control of diabetes.
Interested health care providers are encouraged to apply, and can still do so for Winter 2016 admission. Please refer to the Diabetes Educator information page for more details.