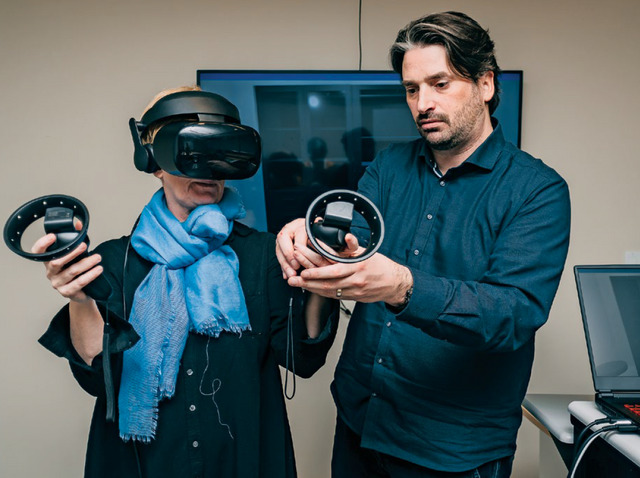 For their third year in a row, Newsweek has partnered with Statista Inc, a respected global data research firm, to reveal the World's Best Hospitals.
As the events of 2020 made clear, our lives and those of our loved ones may rest on the kind of health care we have access to. The 2,000 hospitals named in this list — which covers 25 countries, including United States, United Kingdom, Germany and Canada — stand out for their consistent excellence, including distinguished physicians, top-notch nursing care and state-of-the-art technology.
University Health Network's Toronto General Hospital (TGH) has been ranked fourth. Founded in 1819, Toronto General is now the flagship of the University Health Network, which also includes Toronto Western Hospital, the Princess Margaret Cancer Centre, Toronto Rehabilitation Institute and The Michener Institute of Education.
In 1922, insulin was developed and first clinically used at Toronto Hospital. In 1986, the first double lung transplant was performed here. TGH is the largest transplant center in North America. In 2020, it had 456 beds and had more than 56,000 visits to its emergency room.
View Toronto General Hospital in Newsweek's World's Best Hospitals Ranking
View the full list of Newsweek's World's Best Hospitals 2021