We're excited to introduce Eryl Fraser and Julian D'Souza to all of Michener's incoming students. These medical laboratory science students are helping to organize all of this year's Orientation activities to help you Unlock Michener. We sat down with Eryl and Julian for a Q & A to find out what they're looking forward to most at Orientation and what advice they have for new Michener students.
Eryl Fraser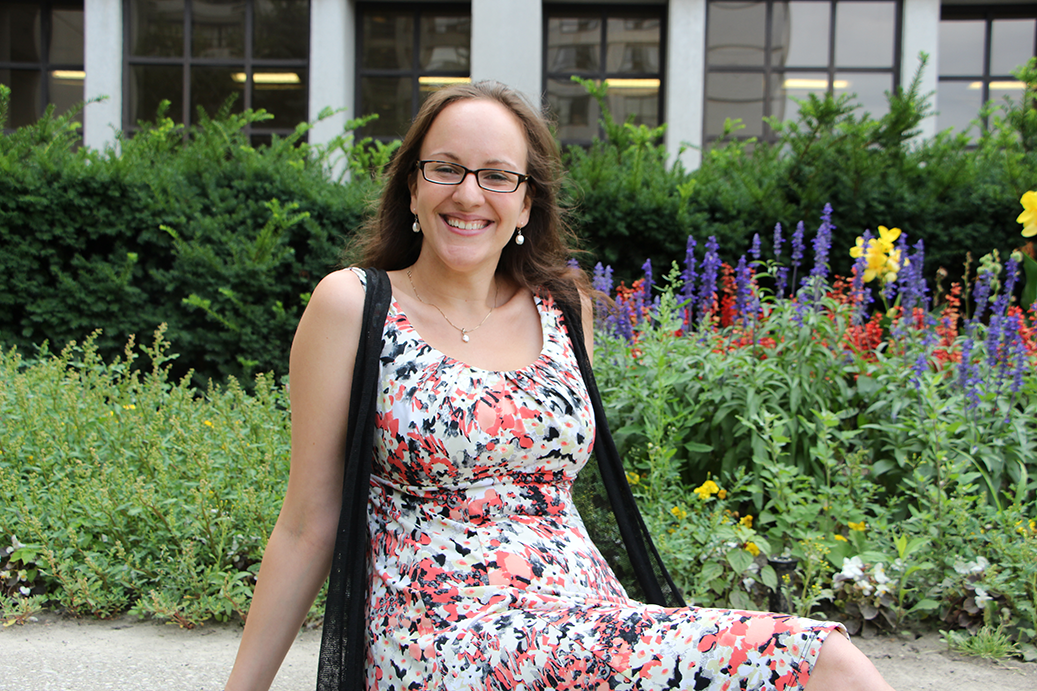 Why did you decide to go into healthcare?
I'm not sure I ever actually decided to go into healthcare. For me, it was more of a number of smaller choices that all added up to this being where I'm meant to be.
What is your best piece of advice for new Michener students?
Come in with an open mind. Michener isn't like high school or university, so be ready for a whole new experience. Who knows what you'll end up taking away from it!
Where's your favourite study spot?
Room 1318 on the thirteenth floor. At Michener, students can study in unoccupied classrooms if they wish. Room 1318 has a Smart Board for group study and a fantastic view of U of T!
If you could marry one fictional character, who would it be and why?
I've embraced the fact that I'm destined to be a cat lady some day. I guess that makes my perfect fictional match the Cat in the Hat? At least he's a sharp dresser!
Julian D'Souza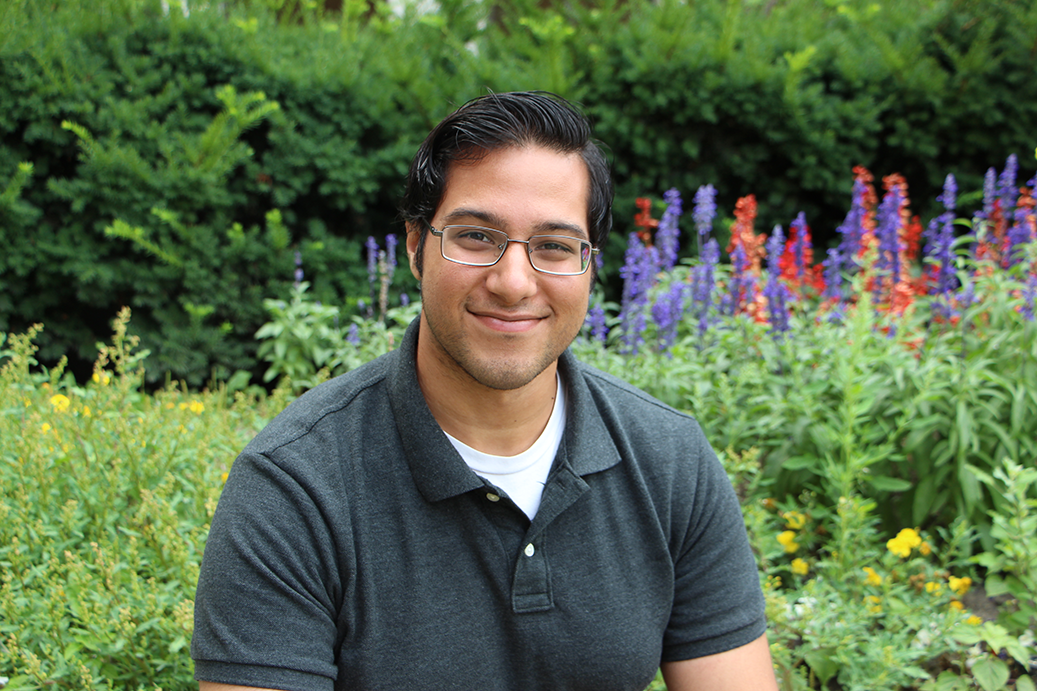 Why did you decide to go into healthcare?
Healthcare really is the best and most rewarding career path. You're helping people every day while doing work that is engaging and truly fascinating. Plus, I've always wanted to wear a lab coat.
What Orientation event are you looking forward to most?
Unlock the City. Nothing like a little friendly competition to jumpstart new friendships!
What is your favourite Michener memory (so far)?
Our class in first year pretty much swept all competitions in the school (Halloween costume contest, intramural dodgeball, trivia nights, food drive and blood drive).
What exotic animal would you want as a pet?
Koala.
What is your spirit animal?
Koala.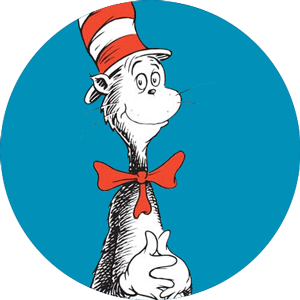 What is the coolest Michener thing you've done outside of class?
The Medical Laboratory Student Society hosts trivia nights throughout the year. One of these events featured the Med Lab Olympics with relay races where contestants rushed to fill glasses using only a transfer pipette, complete paperwork and dress themselves in medical gowns. I think everyone agreed that we learned the value of not rushing in healthcare!
If you could choose one superpower, what would it be and why?
Teleportation. I'm a commuter. I know how much time traveling can consume and I'm starting to get tired of sleeping past my stop on the GO train.