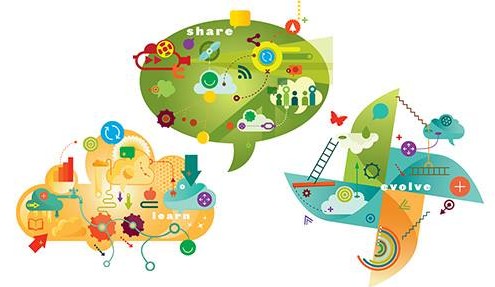 Michener is heading to OHA HealthAchieve on Monday, November 3 and Tuesday, November 4, 2014.
We're excited and proud to be part of the Ontario Hospital Association's 90th anniversary of this annual healthcare exhibition.
Visit us at Booth 10 at the top of the escalators on the exhibit floor and find how Michener is providing exceptional education solutions for Ontario's health system.
Find out what's new at Michener and discover how Michener's responsive programs are preparing learners for the current and emerging needs of the health system in Ontario and beyond.
Learn about:
The Sakomoto frail aging simulation suit will also be on display as part of a sneak peek at the new Working With Seniors curriculum developed in partnership with Baycrest.
On November 4, our very own Maureen Adamson, Michener's President and CEO, will be offering greetings at the Canadian College of Health Leaders/American College of Healthcare Executives afternoon session.
We'll be fully engaged throughout the event. Follow us on Twitter @MichenerInst for all of our updates from the conference.