For more than 60 years, The Michener Institute has been a Canadian leader in educating generations of health care professionals because of our ability to evolve and respond to emerging health system priorities and the education needs of health care practitioners. Michener is publicly funded by the Ontario Ministry of Health. This ensures that our programming is aligned to the needs of the health care system.
What sets Michener apart: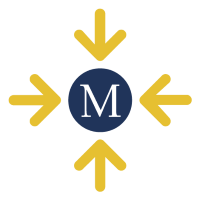 Focus on health care
Michener is the only postsecondary institution in Canada focused exclusively on the health professions, offering full-time programs leading to certification by the regulatory colleges and part-time clinical and leadership courses to support lifelong learning and professional development. Unlike other health education institutions, Michener has no distractions from our primary mission to serve and address patient care. Some Michener programs are the only ones of their kind or one of very few such programs in Canada.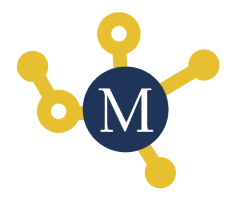 Part of the health care system
Michener is the only school in Canada that is funded by the provincial Ministry of Health to meet our health system's workforce needs, and is part of a research hospital network. As our government's health labour force partner, we stay focused on the professions and skill sets our health system demands as patient care and technology evolves. As part of University Health Network  (UHN), one of the largest and most highly ranked hospital systems in Canada and internationally, our curriculum is informed by cutting-edge research and clinical innovations, giving Michener graduates an advantage as they begin their careers. Michener also collaborates with a vast network of world-class clinical organizations, from large teaching hospitals to independent clinics, to enhance students' academic and clinical experience.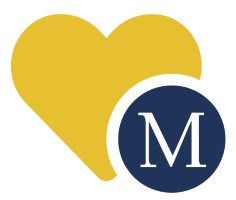 Heart
Michener attracts students who care deeply about helping others, in roles that are critical to the accurate diagnosis and compassionate treatment of disease. Their learning from simulated patient scenarios prepares them to connect and communicate deeply with patients at the most challenging time in their lives. Our graduates are among the most caring, skilled leaders in their fields of practice.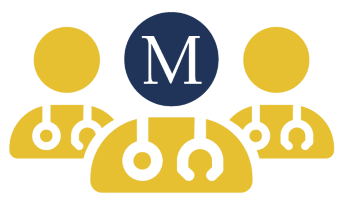 Career-driven
In addition to Michener's unique position within the health care system, our programs are hands-on and practical, using simulation and clinical experience to train health care professionals who are job-ready on Day One of their careers. In fact, during the COVID-19 pandemic many of our students were fast-tracked to their certification exams and seamlessly joined the front lines even before officially graduating. The percentage of Michener graduates working full-time within six months of graduating is consistently over 95%, on average 10% higher than other Ontario colleges.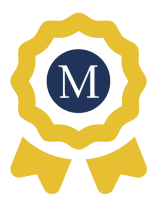 Quality
With small class sizes, faculty who are experienced health care professionals, sophisticated simulation labs and diagnostic technology, deep expertise in curriculum design and flexible learning formats, Michener delivers a superior quality of education. Students learn how to work in an interprofessional, collaborative manner that mirrors the health delivery models proven to deliver the highest quality of patient care. Almost all of Michener's full-time programs are accredited by Accreditation Canada , and Michener is a Royal College of Physicians and Surgeons accredited provider of Continuing Professional Development.