For more than 60 years, Michener has educated generations of Canadian health care professionals. We are the only postsecondary institution in Canada that focuses exclusively on the applied health professions, and we sustain a vibrant School of Continuing Education that supports lifelong learning and professional development. Michener programs are fully funded by the provincial Ministry of Health. This ensures that our programming is aligned to the needs of the health care system.
Discover attributes of The Michener Advantage: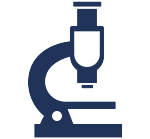 State of the Art Facilities
Located in the heart of Toronto's Discovery District, Michener offers a variety of facilities and services to meet the unique education and simulation needs of healthcare and academic organizations.

Flexible Learning Formats
From full-time to part-time to continuing education programs, Michener leverages technology to deliver courses in flexible and engaging learning formats.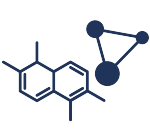 Technological Innovation
Michener's fully equipped laboratories and simulation suites house advanced applied health sciences technology, including anatomy and physiology laboratories, microscopy labs, imaging and radiation therapy training suites that reflect the technologies found in today's modern healthcare centres.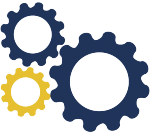 Interprofessional Education and Collaboration
Students from different healthcare disciplines engage in team-based learning that builds the attitudes, skills and competencies to work effectively in a team and demonstrate leadership and professionalism in practice.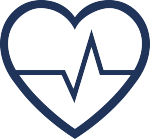 Responsive Curricula
Michener continuously adapts and develops full time and continuing education curricula to respond to current and emerging needs of the healthcare system and that reflect the constant evolution of clinical practice.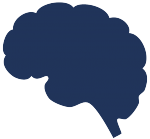 Experienced Faculty
Our faculty are experienced healthcare professionals, allowing them to keep up to date on the latest advances and trends in their respective professions.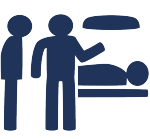 Simulation Enhanced Education
Michener's simulated clinical environments, including advanced technology suites, allow students to gain confidence and prepare for what they may encounter in real-world clinical settings.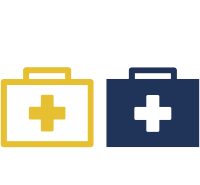 A Strong Network of Clinical Partnerships
Michener partners collaboratively with other world-class clinical organizations, from large academic health sciences centres to independent clinics, to enhance the academic experience for students as they prepare to become the next generation of health professionals.