Nuclear Medicine is an imaging method used to safely detect disease in its early stages. The practice of Nuclear Medicine, which includes positron emission tomography (PET), involves the use of radioactive tracers administered either by injection, orally, or inhalation. Special cameras, computers and radioactive tracers are used to image how disease or treatments alter organ system function.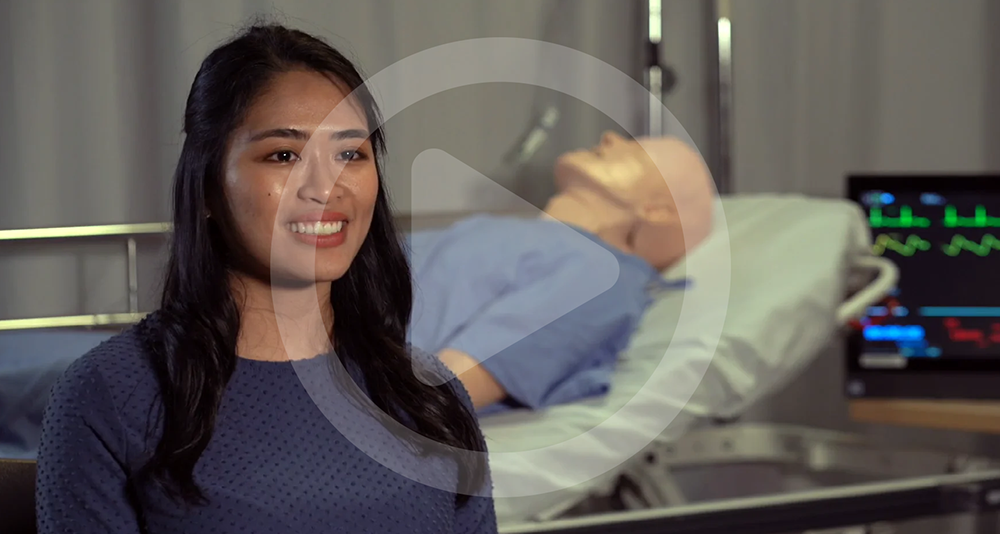 Visit the Nuclear Medicine and Molecular Imaging Technology Program page
Why the Nuclear Medicine and Molecular Imaging Technology Program at Michener?
A comprehensive redesign of the Nuclear Medicine and Molecular Imaging Technology program curriculum is now complete and the result is a program that encompasses the changing practice and technology in the field. The new program is a hybrid learning experience designed to meet the needs of different learners by allowing students to participate in both online and face-to-face components. Theory is put into practice by examining increasingly complex case studies and applying knowledge in both simulated and clinical environments. Students will work both independently and in teams to develop problem solving and clinical reasoning skills to support application to clinical practice. Graduates earn a BSc in Medical Radiation Sciences from the University of Toronto and an Advanced Diploma in Nuclear Medicine and Molecular Imaging Technology from The Michener Institute.
Are you detail oriented and have a strong desire to help others? Are you interested in operating complex imaging technology? As a Nuclear Medicine Technologist, you would be expected to:
Prepares and administers radiopharmaceuticals to patients
Interacts closely with patients, physicians and other members of the health care team to obtain the best diagnostic information possible
Acquires and analyses diagnostic images using the latest in gamma camera, PET and hybrid technologies
How to become a Nuclear Medicine Technologist?
Graduates are eligible to write the national certification examination conducted by the Canadian Association of Medical Radiation Technologists (CAMRT). Certification qualifies graduates to work across Canada and allows them to register with the College of Medical Radiation Technologists of Ontario (CMRTO).