Academic Partners affiliated with The Michener Institute are integral to our Joint Diploma and International programs.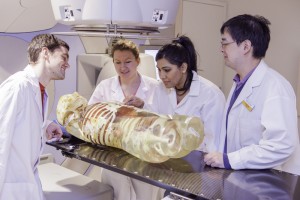 University of Toronto and Northern Ontario School of Medicine – Bachelor of Science Physician Assistant Degree Program
A University of Toronto degree delivered in collaboration with Northern Ontario School of Medicine and The Michener Institute. The three institutions have formed the Consortium of PA Education (Consortium) to collaboratively contribute in the development, administration and delivery of the U of T degree.
University of Toronto – Joint Diploma / Degree Program in Medical Radiation Sciences
College of Science, Technology and Applied Arts of Trinidad & Tobago – Programming in diagnostic imaging
INHOLLAND University (Netherlands) – Student and Faculty Exchanges
Strategic Business Partnerships
A number of organizations and companies make a significant impact on our ability to deliver the best educational experience for our students.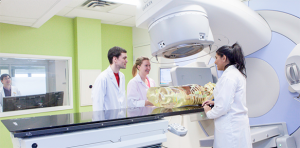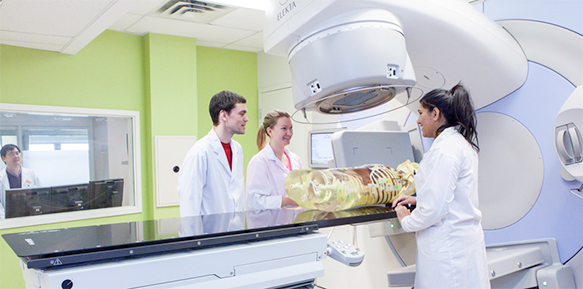 Elekta – Linac Suites, E-Health and Treatment Planning Systems
Cryos Technologies – BioVizion System
Sorin Group Canada – Cardiovascular Perfusion Simulation Suite
General Electric – GE Healthcare – Michener Advanced CT Imaging Centre of Excellence
For more information on establishing an alliance with The Michener Institute, please contact Marc Potvin, Manager, Business Development at mpotvin@michener.ca or 416-596-3101 ext. 3228.