Clinical Partners
Why is Clinical Education and support from Clinical Partners important for The Michener Institute?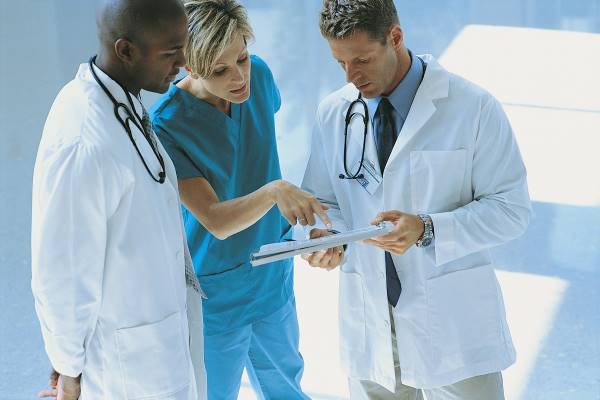 Clinical education is an integral component of all Michener programs. Our affiliated clinical partners and sites are valued partners in the education of allied health care professionals. They include teaching and community hospitals, private clinics and home care providers right across Canada.
How are Clinical Partners involved in the education of students?
In the clinical phase of their programs, students have the opportunity to apply the knowledge and skills acquired during their didactic component. Using the latest diagnostic and patient care equipment and technology, they work under the supervision of clinical coordinators, clinical instructors, clinical education directors and departmental staff. Michener is proud to be affiliated with our clinical partners and thank them for their continued support.