Michener's fitness, athletics and recreation facilities are available for all students to maintain a healthy, active lifestyle.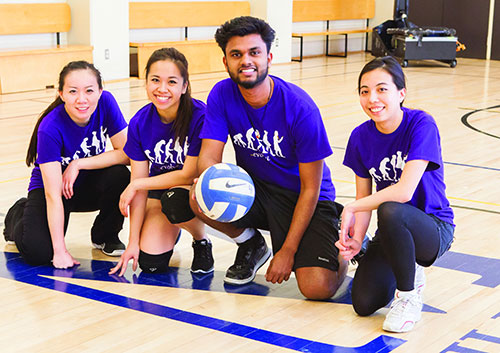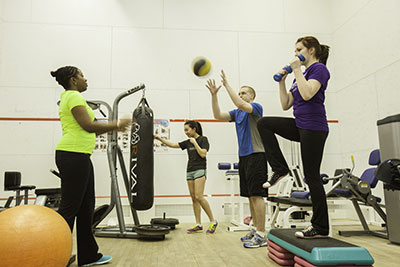 Facilities include:
Gymnasium for intramurals and pick up sports such as basketball, indoor soccer and volleyball. The gymnasium is open daily from 9:00am to 10:00pm
Squash court
Strength Training area with free weights, plate weights and pin-selected weight machines
Cardio area with a flat screen TV
Day lockers, saunas and showers are available in the men's and women's change rooms
The Michener Institute and Student Council are committed to annual improvements to the fitness facilities.
Sign up for an intramural team