The Student Success Network is here to help you through your time at Michener.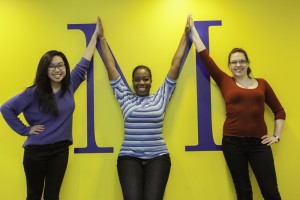 Services available to students include accommodations and accessibility, coaching and counselling, peer tutoring, learning supports, student health insurance, test centre, graduate job postings and Michener's Career Fair. Take a moment to familiarize yourself with these services that are in place for you through the Student Success Network.
If you would like more information about our services, please email: Student Success Network (SSN).