Living on campus is fun, safe and convenient
Living in Michener's student residence, you immediately have a network of peers to work on assignments or study with; you are close to classes, computer labs and the library and you are within walking distance of downtown amenities! At Michener, our residence population tends to be a mature group of students who value both their residence experience and their education. Our residence building is co-ed, has twenty-four-hour security and is located directly on campus. Apply to residence.
This five-floor residence is a wing of Michener's main building and is fully integrated with the rest of Michener. Students don't even have to go outside to get to class!
Schatz Hall features fully furnished single rooms equipped with full private bathroom facilities. There are 12 students per floor (co-ed) and each floor has a common TV lounge, kitchen and coin laundry facilities. An accessible unit is also available on each floor.
For more information please e-mail residence@michener.ca or call 416-596-3141, Toll-Free 1-800-387-9066 x3141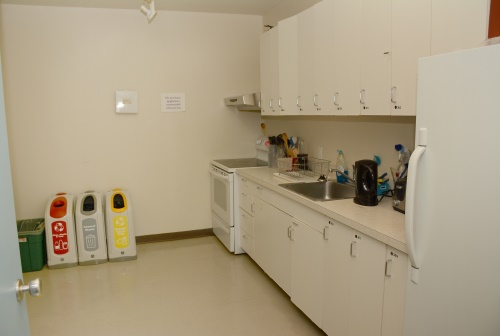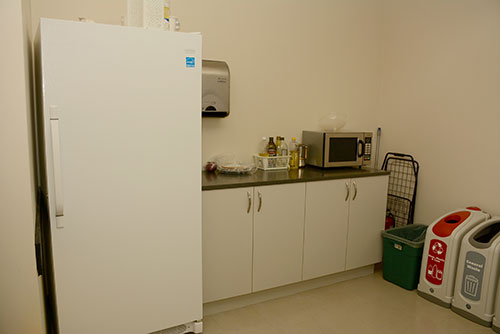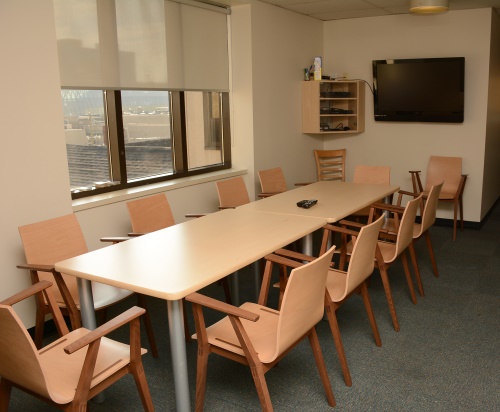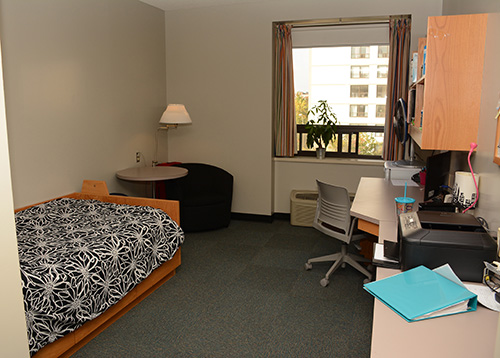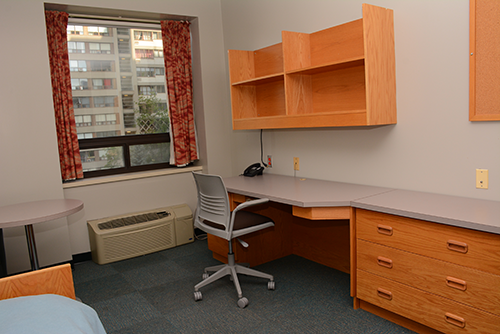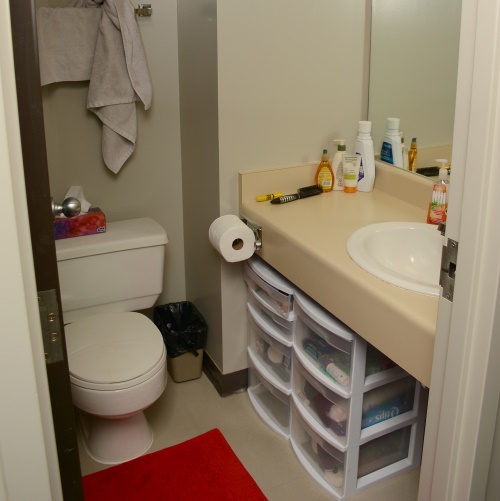 Please note: The application deadline for equal consideration for 2020/2021 has been changed to July 15. Any applications received after July 15 will be accepted and assessed based on availability. Residence assignments will be known by July 20.
Students may find off-campus housing using other web resources available such as www.viewit.ca  and TorontoRentals.com. If you are in one of the MRS programs (Radiological Technology, Radiation Therapy or Nuclear Medicine and Molecular Imaging Technology) you can use the U of T off-campus housing finder free of charge. If you are not in any of the MRS programs there is a $20.00 fee for 60 days of access: https://offcampushousing.utoronto.ca/registration
Are you looking for a potential Michener roommate? Email residence@michener.ca and request to be added to a roommate list. Just send us:
Your Name
The email address you wish to have shared with other Michener students and
The program and the year you are entering.
You will then be sent a list of other students that are also searching for roommates to share costs with that may be helpful.
If you have found a potential place and want some feedback on the location, proximity to Michener, ease of public transit etc., just email us at residence@michener.ca and we would be happy to provide any information we can.