Magnetic Resonance Imaging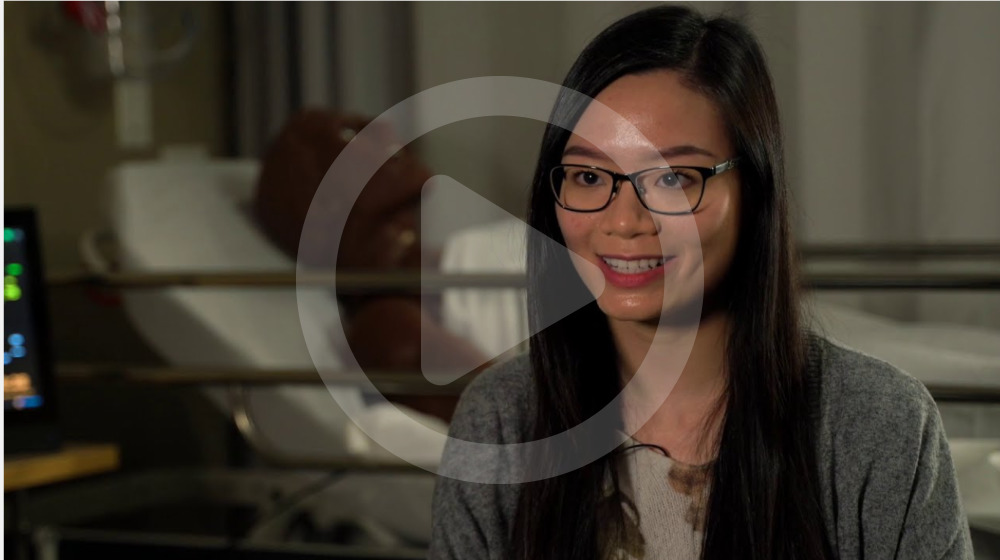 Why the Magnetic Resonance Imaging (MRI) program at The Michener Institute?
The Magnetic Resonance Imaging (MRI) program is a part-time program designed with the working medical radiation sciences professional in mind. All didactic courses are offered online, which allows students to continue to work in their current roles, wherever it is located. Graduates are eligible to write the Magnetic Resonance Imaging National Certification Examination conducted by the Canadian Association of Medical Radiation Technologists (CAMRT). This certification is required to be eligible to work as a Magnetic Resonance Imaging technologist in Canada.
Graduates are also eligible to write the MRI certification exam conducted by the American Registry of Radiological Technologists (ARRT).