The Michener English Language Assessment, or MELA, is a standardized, English language proficiency test specific to the health care sector.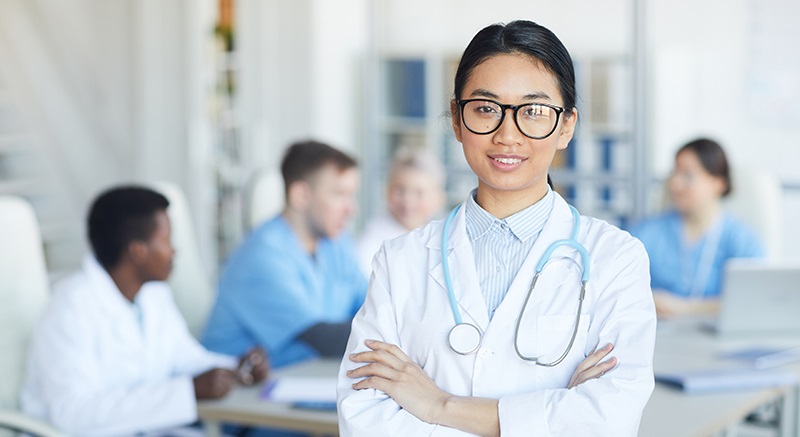 MELA scores are used:
For admission by registration departments at post-secondary institutions to determine communication skills to join health care educational programs;
As a diagnostic tool by program consultants to advise applicants about strong and weak areas in their language proficiency and provide options for skills development;
For licensure by regulators as part of the credentialing process for internationally educated health care professionals seeking to be licensed in Canada.
For more information please review the MELA Brochure.
For admission requirements including cost, application procedure and program outlines, visit the program links below:
Instruction Methods