We are your partner in lifelong learning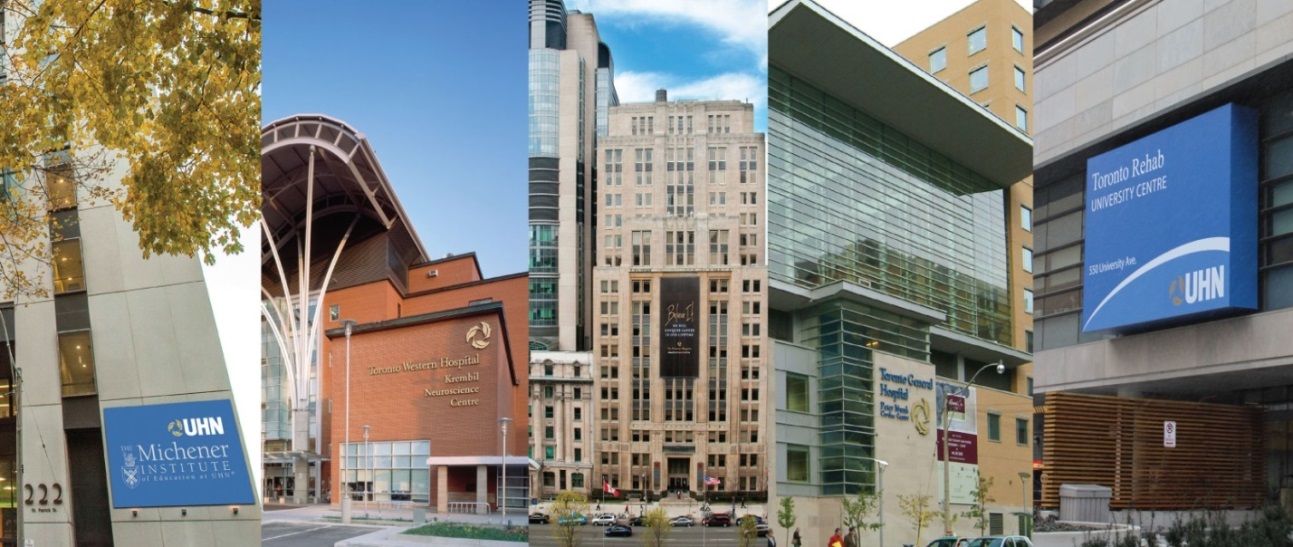 The School of Continuing Education can support the development and delivery of educational programs for its partners across the system. Our many services and partnership opportunities include:


Educational Consulting
Broad consultative services in establishing high quality education and education research programs, offices and centres and in hospital/ school integration. We also offer consultations in curriculum design, online learning development, curriculum assessment and evaluation to build partners' own capacity to create dynamic and meaningful learning. To contact us please email:
ce@michener.ca.

Accreditation and Quality
Michener is a Royal College accredited provider of Continuing Professional Development. Educational activities can be reviewed to receive credits under the Royal College's Maintenance of Certification program, or the quality and rigour of curricula can be reviewed before launching a learning activity.
To learn more you can visit CEPD Accreditation webpage.

Curriculum Design
Partnering to develop or co-develop content-specific programs to meet health care system needs in a variety of subject matter areas.
To contact us please email: ce@michener.ca.

Conference and Event Planning
Access to conference planners who manage any and all aspects of the event planning process, including conference registration, logistics, and space management. Please visit Conference Services to learn more.

Program Customization
Programs can be customized and brought to a community of learners anywhere in the world, in online or classroom-based formats. Individual and small-group learning can also be created to meet specific learning needs through visiting the UHN hospitals in Toronto. To learn more please visit Course Development & Customization.

Program/Course Management
Opportunities to provide infrastructure and manage the continuing education programs partners have created. Management includes course registration, marketing, and program coordination. To contact us please email:
ce@michener.ca.