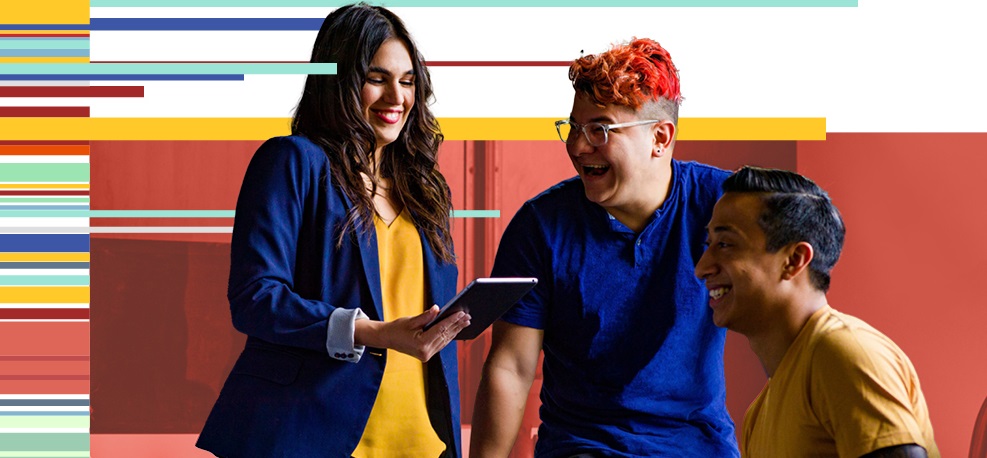 The quality and range of Michener's programs attracts students not only across Canada, but from around the world! Whether you decide to study in Canada or are interested in pursuing your education from abroad, Michener provides exceptional academic solutions.
Who is considered to be an International Applicant?
An international applicant is an applicant who is a resident or citizen of another country other than Canada. Applicants in Canada on a work permit or student visa are also considered as international applicants.
Internationally-educated applicants who hold permanent resident, Canadian citizen or landed immigrant status are considered as Domestic applicants. 
Need more information?
Visit our International Applicant FAQ's page.
Call: 416-596-3101 x3147 or 3178 or Toll Free 1-800-387-9066 (within Canada, outside the Greater Toronto Area)
Email: intlstudent@michener.ca (If you are a domestic-applicant, contact info@michener.ca for domestic application assistance.)