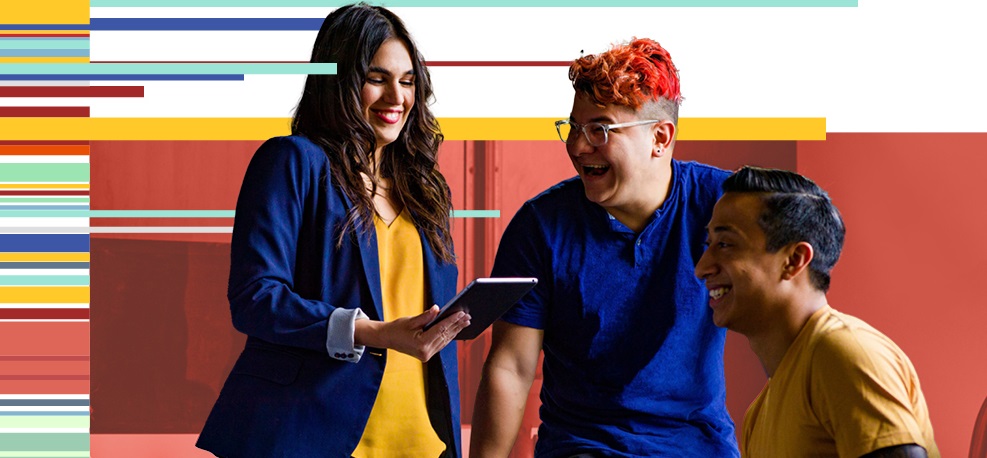 Michener is now accepting international applicants into all full-time programs. There is a limited number of spaces available in our programs for international students at this time. Please note that international students are responsible for paying international tuition fees.
People across Canada and around the world apply to experience the Michener Advantage! Michener has an array of Full-Time and Part-Time programs delivered on-campus in downtown Toronto. Michener's School of Continuing Education offers some Certificate Programs which can be completed online.
An international applicant is an applicant who does not hold a Canadian Citizen or Permanent Resident status in Canada.
Internationally-educated applicants who are Canadian citizens or Permanent Residents are Domestic applicants.
International Admissions
Full-Time & Part-Time Programs
Each year, Michener determines the number of seats available in full-time programs for international applicants. Please note Michener is not accepting international applications for the Fall 2023 Intake. Future intakes are to be confirmed.
Note: For programs offered with academic partners (e.g Medical Radiation Sciences with the University of Toronto), applicants need to apply with the academic partner.
Continuing Education Certificate Programs
International applicants are currently being accepted into most certificate programs offered through Continuing Education. Visit the Continuing Education webpage for more information.
Need more information?
Visit our International Applicant FAQ's page.
Email: intlstudent@michener.ca
If you are a Canadian citizen or Permanent Resident of Canada, contact admissions@michener.ca for domestic application assistance.