Welcome to the School of Continuing Education!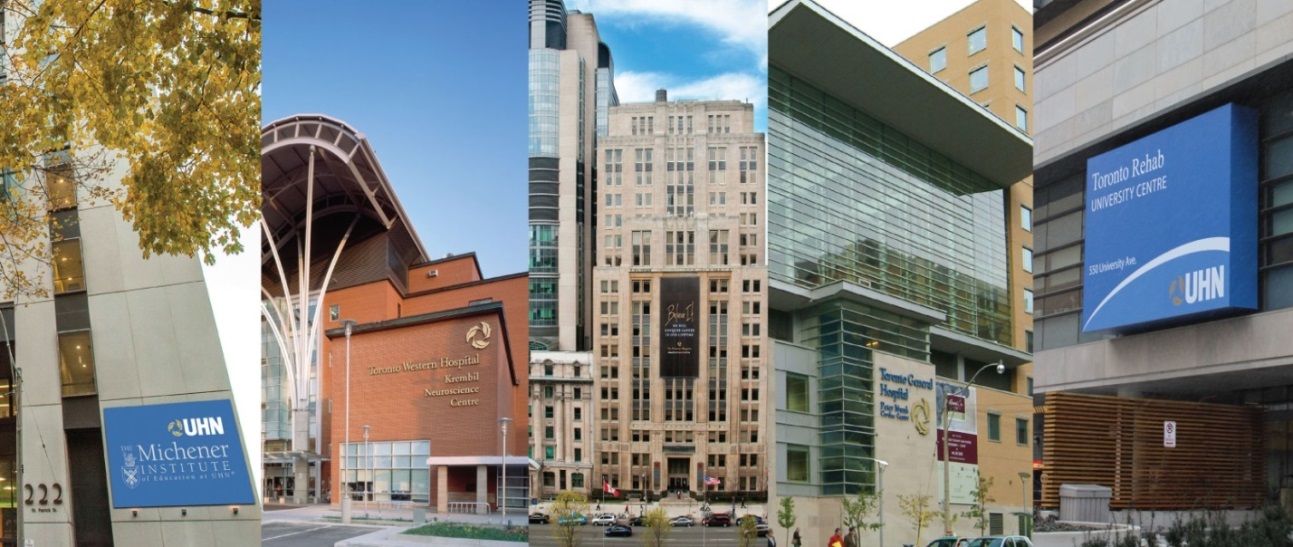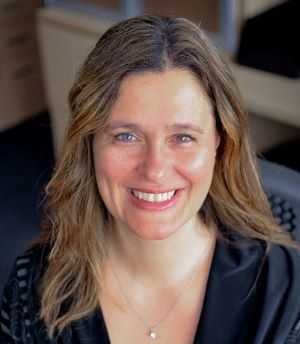 Maria Tassone
"For 60 years, lifelong learning and professional development have been at the heart of our work at The Michener Institute of Education at UHN. Our humble beginnings in the basement of Toronto General Hospital in 1958 was the spark lit by our founder, Dr. Diana Michener Schatz, to provide medical laboratory technologists in Toronto and the Province of Ontario with professional development that would establish them as critical contributors to health care delivery, quality and safety.
Today, as part of Canada's largest teaching and research hospital (University Health Network, or UHN), Michener's School of Continuing Education (CE) continues in Dr. Schatz's tradition by reinforcing our commitment to health education by creating programs for you – the busy professionals we rely on to deliver compassionate and safe care.
At Michener, we believe in teaching and learning for a healthier world, and we collaborate interprofessionally with educators and practitioners to bring you courses and programs that demonstrate this philosophy. As the country's only "school within a hospital," Michener is a community of educators who deliver cutting edge and meaningful learning to a variety of health care providers nationally and internationally. Our responsiveness to system needs, such as those emergent during the unprecedented COVID-19 pandemic, have pushed our boundaries of educational innovation to include virtual consulting, and adaptation of some certificate programs to ensure seamless experiences for our learners.
The School of CE is excited to partner with you in your lifelong learning by designing and delivering programs you can participate in anywhere and anytime online, including a suite of continuous, self-study courses you can complete at your own pace as you accelerate your career goals. We welcome you to our 2020-21 academic year and we wish you success in your programs of choice and professional aspirations."
Maria Tassone, MSc, BScPT
Sr. Director, School of Continuing Education
Learn more about the School of Continuing Education
Multiple online and classroom-based certificate programs that prepare health care professionals to engage as effective systems leaders and thinkers, interprofessional care providers, and clinicians with specialized skills to improve patient care. We also have an array of leadership programs, ranging from entry-level to executive programs for seasoned health care administrators. These include accredited and credentialed programs. Visit our Certificate Programs page to learn more.
Over 100 online and classroom-based courses and workshops delivered throughout the year in niche areas to further professional development of health care providers. For more information, please visit the Continuing Education Courses page.
Specialized programming targeted to internationally educated health professionals to refine their skills as they bridge into Canadian healthcare practice. For more information visit the Bridging Programs web page.
Learning that is hospital-based at UHN and personalized for hospital professionals at the clinical, administrative or executive level from anywhere in the world. We leverage experts, educational resources, courses, and programs for a fully tailored opportunity catering to individualized learning goals. For more information, you can visit the UHN International Centre for Education .
Over 30 annual conferences and events sharing the latest innovations and fostering communities of practice locally and nationally. Visit Conference Services for upcoming conferences & events.
The School of Continuing Education can support the development and delivery of educational programs for its partners across the system. To learn more, go to our Services page.
The Michener Institute of Education at UHN represents the first "school within a hospital" in Canada. This creates a new precedent in the delivery of health professions education, narrowing the gap between education and practice in a way that has not been possible in the Canadian context.
The integration of a school and hospital system offers several distinct advantages to teaching and learning. For example, access to world leading experts in clinical care, research, education and hospital administration enable state of the art curricula that are current, relevant, and reflective of established best practices in health care. Our curricula are therefore responsive to the needs of the health care system around us, and delivered using multiple formats that cater to needs of individual practitioners and health care institutions.
The Michener enterprise also focuses strongly on scholarship related to knowledge, curriculum, assessment, and evaluation, allowing us to convert research in education science into effective teaching and learning that contributes to A Healthier World. Michener is now home to Canada's only research institute for health care education called The Institute for Education Research (TIER). TIER is UHN's seventh research institute dedicated to the science of teaching and learning.