Welcome to the School of Continuing Education!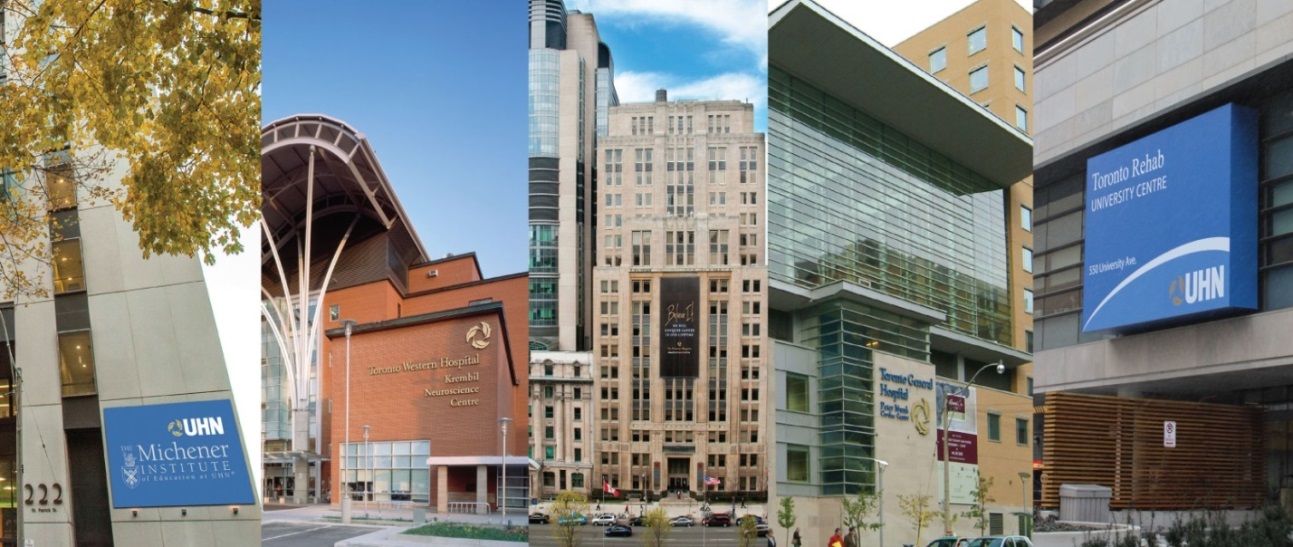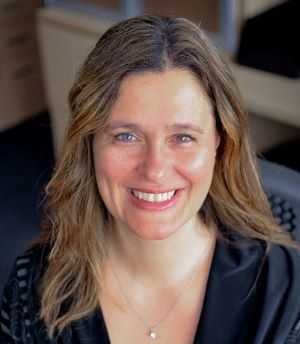 Maria Tassone
"Welcome to the School of Continuing Education at Michener/UHN. We are excited to, once again, share with you a diversity of online, hybrid and classroom-based programs from Canada's only School within a health care network spanning community, primary, hospital, rehabilitation and long-term care.
The COVID-19 pandemic has had a ripple effect around the world, across sectors, and certainly in our practice as teachers and administrators. The health professions education and post-secondary education communities have been challenged to accommodate various requirements of physical distancing in adherence to public health and government guidelines. This has included the very daunting task to transitioning a myriad of programs to virtual platforms, and thinking through innovative approaches to facilitate and administer programs where live simulation is critical.
Many of our courses and programs in the School of Continuing Education (SCE) have been available online for several years, and this has been our primary mode of delivery. We have, however, needed to think nimbly about how we could continue to bring to our learners essential offerings like life support programs (e.g. ACLS and PALS), or how workshop-based elements in hybrid programming (e.g. Diabetes Educator and Critical Care Nursing) could be virtualized. The program staff and our faculty have worked many hours to help us achieve what seemed both intimidating and impossible at a time when our resources were stretched, and our wellness and resilience were tested by the pandemic.
Our SCE family at the UHN hospitals also saw many successes as they navigated the challenges of virtualization. For example, highly social programming like Collaborative Change Leadership was brought online with great success and accolades. Our Conference Services team reimagined their entire model and converted several large, in-person events into online conferences sometimes scaled in the hundreds. This included advising our own internal team to bring the carefully crafted Convergence2021 online. Our International Centre for Education reimagined their Personalized Learning Program to a series of virtual mentorship offerings. During all of this, we welcomed our newest SCE unit member the de Souza Institute, focused on oncology and palliative care, and leveraged their incredible skills in digital education technologies and online learning to advance many new areas of work."
Maria Tassone, MSc, BScPT
Executive Director, School of Continuing Education
Learn more about the School of Continuing Education
Multiple online and classroom-based certificate programs that prepare health care professionals to engage as effective systems leaders and thinkers, interprofessional care providers, and clinicians with specialized skills to improve patient care. We also have an array of leadership programs, ranging from entry-level to executive programs for seasoned health care administrators. These include accredited and credentialed programs. Visit our Certificate Programs page to learn more.
Over 100 online and classroom-based courses and workshops delivered throughout the year in niche areas to further professional development of health care providers. For more information, please visit the Continuing Education Courses page.
Specialized programming targeted to internationally educated health professionals to refine their skills as they bridge into Canadian healthcare practice. For more information visit the Bridging Programs web page.
Learning that is hospital-based at UHN and personalized for hospital professionals at the clinical, administrative or executive level from anywhere in the world. We leverage experts, educational resources, courses, and programs for a fully tailored opportunity catering to individualized learning goals. For more information, you can visit the UHN International Centre for Education .
Over 30 annual conferences and events sharing the latest innovations and fostering communities of practice locally and nationally. Visit Conference Services for upcoming conferences & events.
The School of Continuing Education can support the development and delivery of educational programs for its partners across the system. To learn more, visit CE Services page.
The Michener Institute of Education at UHN represents the first "school within a hospital" in Canada. This creates a new precedent in the delivery of health professions education, narrowing the gap between education and practice in a way that has not been possible in the Canadian context.
The integration of a school and hospital system offers several distinct advantages to teaching and learning. For example, access to world leading experts in clinical care, research, education and hospital administration enable state of the art curricula that are current, relevant, and reflective of established best practices in health care. Our curricula are therefore responsive to the needs of the health care system around us, and delivered using multiple formats that cater to needs of individual practitioners and health care institutions.
The Michener enterprise also focuses strongly on scholarship related to knowledge, curriculum, assessment, and evaluation, allowing us to convert research in education science into effective teaching and learning that contributes to A Healthier World. Michener is now home to Canada's only research institute for health care education called The Institute for Education Research (TIER). TIER is UHN's seventh research institute dedicated to the science of teaching and learning.