Thank you for your interest in the COVID-19 Testing Onboarding Program. This is an onboarding program for science graduates who have been hired by Ontario labs to support COVID-19 testing.  Public health labs across Ontario are currently recruiting and job postings can be accessed below.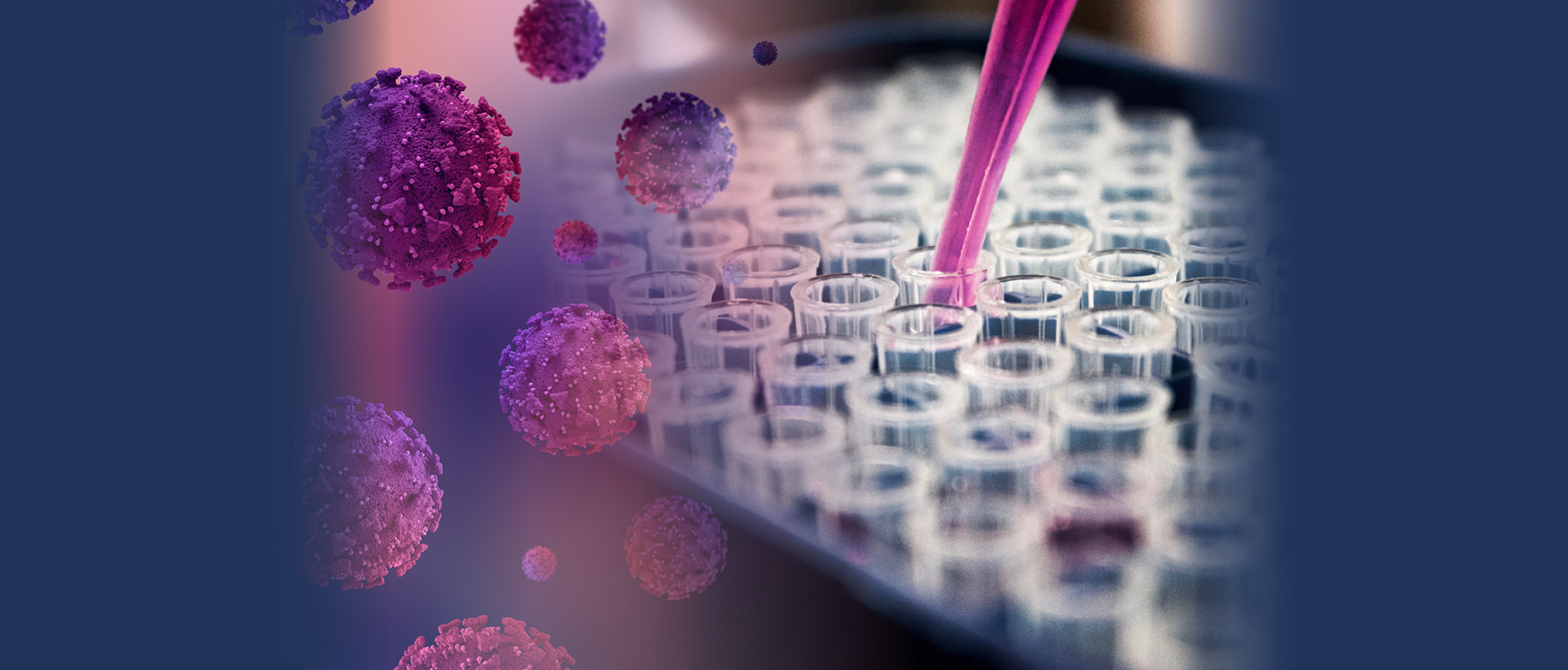 This program is supported by the Ontario Ministry of Health, and is targeted to those who have been hired by Ontario Labs. Michener is not facilitating the recruitment and onboarding process, as this will depend on the hiring organization's own practices.
If you are interested, please submit your resume using the links below. If you have any questions about accessing the program, they must be directed to the hiring sites directly:

For other potential future opportunities, you can also register online at
COVID-19 Resources Canada
.