Self-Study courses are open for registration any time throughout the year. Complete a course at your own pace and within one year of registration. This flexible option gives you control over how long you spend learning online, and tutors are available virtually to answer your questions and guide you through the course. At Michener, most self-study options are online.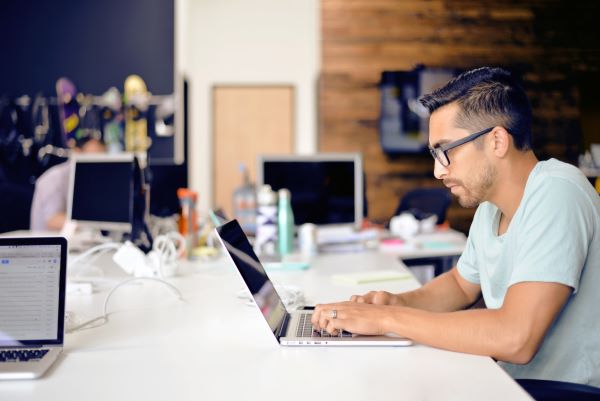 Medical Laboratory Sciences
*Take these courses to help meet specific prerequisites for Michener full-time programs – Cytology, Cardiovascular Perfusion, Genetics and Ultrasound.
Medical Laboratory (MLA & MLT/A) Exam Prep & Tutorials
Primary Care Education
Radiation Sciences and Imaging
Special Interest Courses
Do not see what you are looking for? Contact our Continuing Education Team and we can help out!